Samsung Galaxy Round 2 design has wow appeal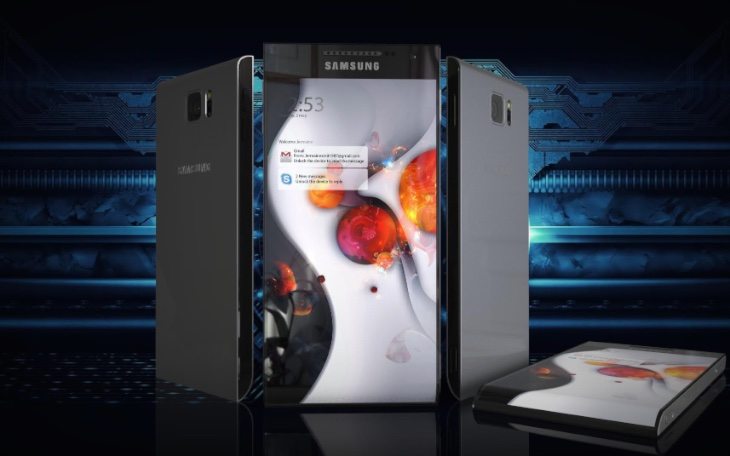 Some readers may recall the Samsung Galaxy Round that released back in 2013. It featured a curved display and had similar specs to the Galaxy Note 3 but it was pretty pricey, although it did have some appeal for those looking for something a bit different. Now one of our favorite concept designers has imagined the Samsung Galaxy Round 2 SGH-930 that has real wow appeal.
Jermaine Smit has been creating some impressive renders and recently came up with a notable concept of the Galaxy S6 and S6 Edge (before they were made official). You may also like to take a look at other recent designs from Smit such as his LG G4 and Nokia 1100. Now he has turned his attention to a further iteration of the Galaxy Round.
The design is somewhat different to the original Galaxy Round as it has a curved display along the bottom edge as well as curvature to the top of the handset. It's also a nice take on the soon to release Galaxy S3 Edge which has curved edges on the sides. It's an extremely sleek and elegant looking device with a premium look that we think could wow a lot of people. You can see it has very slim bezels and there some attractive color options.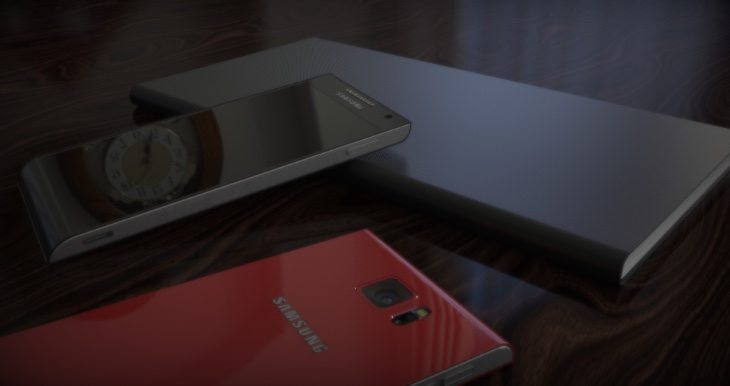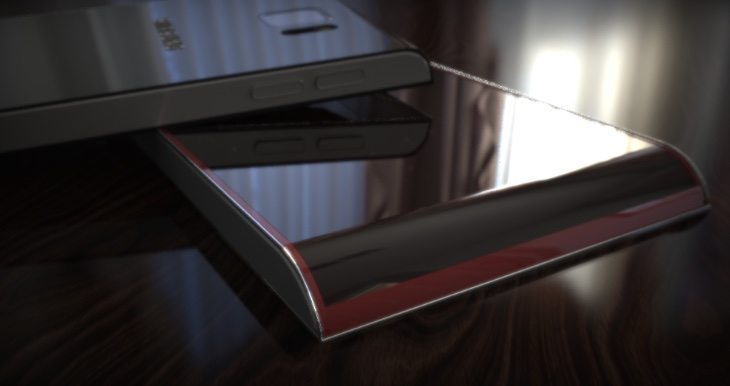 The designer tells us that it would have the same specs lineup as the Galaxy S6 so you're looking at an Exynos octa-core processor, Quad HD resolution display, and 3GB of RAM. Further specs would include a 16-megapixel rear camera (although we note a 20-megapixel unit in the video below) with optical image stabilization, a 5-megapixel front-facing camera, and of course the Android Lollipop OS.
We've included a few of the images of this Galaxy Round 2 here but you can see more at the source below. We've also embedded Smit's YouTube video below this post so that you can get a further look. A lot of work has gone into this and we feel it's another notable vision from this designer.
Now we'd like to know what you think of this Samsung Galaxy Round 2 design? If Samsung were to come up with something like this as a Galaxy Round successor would it appeal to you? Let us know with your comments.
Source: AndroidJS