Moto 360 India price slashes of Rs. 5,000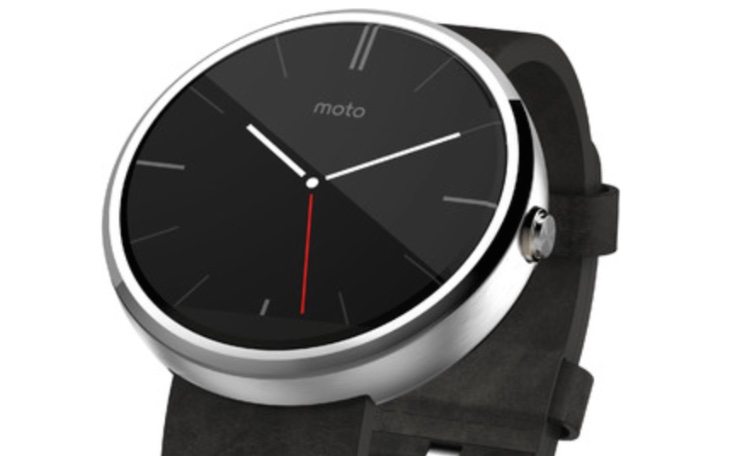 Motorola released its Moto 360 smartwatch last year and lately there has been growing speculation about a successor being in development. Last month the price of the wearable device was cut for buyers in the US, and now there are Moto 360 India price slashes of Rs. 5,000. However, you may want to be quick as this applies only while stocks last.
When the Moto 360 with leather bands/straps launched in India last year it was priced at Rs. 17,999. Then only last week the Moto 360 with stainless steel bands was launched at Rs. 19,999. Now Motorola has announced a price cut for both variants exclusively on Flipkart, with the leather band versions down to Rs. 12,999 and metal band versions down to Rs. 14,999.
That's quite some saving and follows recent price cuts for the Moto G and Moto X 2nd gen smartphones. If you want a refresher on the Moto 360 we can tell you it has a TI OMAP 3 SoC, a1.5-inch display with resolution of 320 x 290, 512MB of RAM, and 4GB of internal storage. It has a 320 mAh battery, heart rate monitor and pedometer, and comes with water-resistance to IP67 certification standard.
Remember though, you may need to purchase the Moto 360 quickly to benefit from these lower prices as they are only temporary while stock is available. Last month we reported on the Moto 360 sequel that is codenamed Smelt and could be made official soon, so you might want to check that article out at the link first.
Are you going to take advantage of these new price deals for the Moto 360? Maybe you've decided to wait and see what its successor will bring to the table when it's officially unveiled?
Via: Fone Arena