Microsoft Lumia 940, 940 XL prices tipped to be high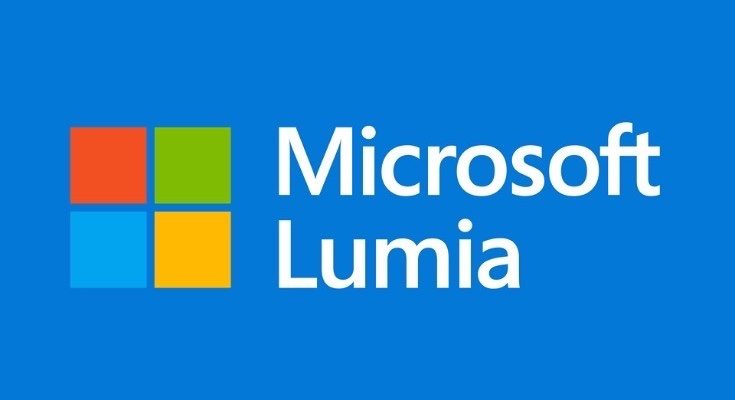 The wait for new high-end Microsoft Lumia smartphones has seemed never-ending, and two that have been rumored for some time are the Microsoft Lumia 940 and Lumia 940 XL. There have been so many leaks that despite the fact that they have still not been made official, we already know (or think we know) a lot about them. Now the Microsoft Lumia 940 and 940XL prices have been tipped to be high, in fact even above the Apple iPhone 6 and Samsung Galaxy S6.
Just in the last few weeks we've seen these two Lumia phones seemingly confirmed in a listing. Unofficial news on specs and features have been increasing over time, for instance a recent benchmark spot for the larger Microsoft Lumia 940 XL. We know these are set to be top-flight Lumias, with the 940 XL having the superior specs of the two, so we would expect them to be pretty pricey. Now a new report from a Dutch website discusses the price of the Lumia 940 and 940 XL.
This news is said to have come from a trusted source that says these phones will have higher prices than those of the iPhone 6 and Galaxy S6, but we'll remind you that they both have a metal build. However, the same source as this price tip also says that the Lumia 940 and Lumia 940 XL will both have polycarbonate builds, so some may be surprised that they will have more premium prices.
Another snippet of information from this source is that both models will include an iris scanner feature. This addition had been previously rumored, but it wasn't clear if this would come only to the 940 XL or to the Lumia 940 as well. There's still no firm news on when they will launch although November has been rumored. As that's still several months away this possibility could disappoint some of the many people waiting for these smartphones to arrive.
We'll give you a brief reminder of leaked specs so far for both phones, although we should point out that we should still treat these as unconfirmed at this time. Unofficial specs for the Microsoft Lumia 940 include a Snapdragon 808 hexa-core processor, Adreno 418 graphics, and a 5.2-inch display with Full HD resolution of 1920 x 1080 resulting in 424 ppi. There's 3GB of RAM, 32GB of internal storage (expandable with microSD), and it should be running Windows 10 for Mobile out of the box. Further specs include a 20-megapixel Pureview rear camera with triple LED flash, and a 5-megapixel front-facing camera.
While some of the specs of the Microsoft Lumia 940 XL are tipped to be the same as for the Lumia 940, there are a few areas where it steps up. For example it's thought to have a Snapdragon 810 64-bit octa-core processor, Adreno 430 graphics, and a 5.7-inch display with Quad HD resolution of 2560 x 1440 and 515 ppi. As with the smaller 940, the Lumia 940 XL is likely to be running Windows 10.
As we're seeing an increasing amount of rumors about both of these Lumia handsets we would have expected a launch just around the corner. However, the rumored timeframe of around November seems to dispute this. For now then it's purely a case of wait and see and fingers crossed, but you can be sure we'll bring you all the news as we hear it.
Are you one of the many Lumia fans eagerly waiting for the Microsoft Lumia 940 and Lumia 940 XL to arrive? What are your thoughts on this latest batch of rumors regarding pricing and more? Let us know with your comments.
Source: MyWindows.nl
Via: Phone Arena