The LG-F600L gets benchmarked with 4GB of RAM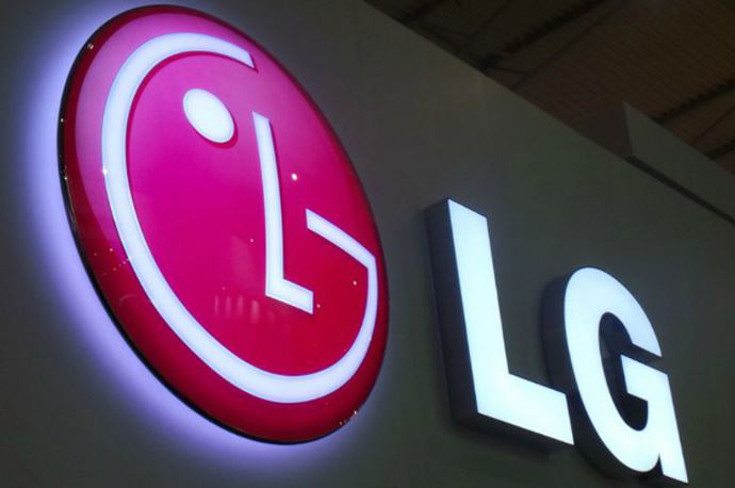 We are officially over halfway through the year, but there are still plenty of unannounced smartphones awaiting release. The LG-F600L has just shown up as a new high-end device from LG, and while we don't know what its final name will be, we can promise you it's going to be one to watch.
While we've seen more rumors than you can shake a stick at in regards to the Galaxy S6 Edge Plus and Galaxy Note 5, LG has been rather quiet. There have been some variants like the Beat, but nothing with the horsepower of the upcoming LG-F600L.
The LG-F600L hit Geekbench earlier this week packing a whopping 4GB of RAM and a 64-bit Snapdragon 808. That's the same chipset found in their flagship, but with more RAM and Android 5.1.1. It's a fact the LG-F600L will receive a name change in the near future, which leaves us with the question of what it will actually be?
Earlier this month, we saw a couple of leaks that pointed towards the LG G4 Pro and the G3 Pro having 4GB of RAM. No model numbers were mentioned, and both of those handsets were said to sport Snapdragon 820's, not the 808. That leaves the door wide open for another smartphone if those previous rumors were correct about the processor — the LG Nexus 2015. Huawei is basically a lock for one device, and many believe LG will handle the other.
For what it's worth, the LG-F600L is probably going to be the "Pro" variant we've heard about, but it's anyone's guess as to what it will be called. As for that Snapdragon 820 that's seemingly tied to an upcoming LG release, there's a better shot at seeing that one in the LG G5 which should be announced early next year.
via – GSMarena    source: Geekbench