Sony Xperia Z5 design has style, based on leaks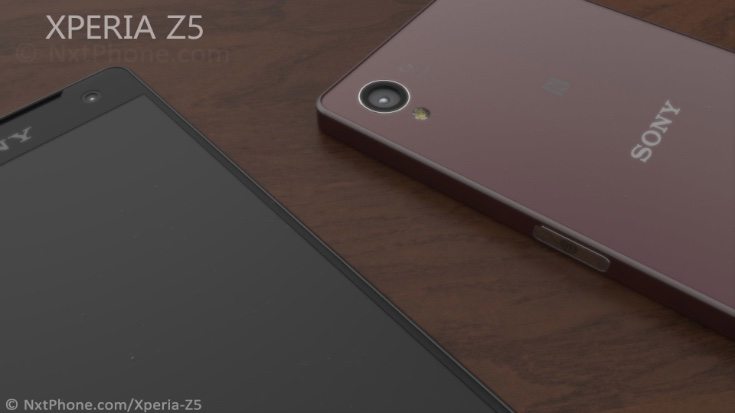 There is already plenty of speculation about the Sony Xperia Z5 that's tipped for a release this year. The closer we get to a launch the more ideas we are seeing from concept designers, and these can offer us some interesting takes on what Sony itself could produce. This latest Sony Xperia Z5 design comes from one of the most popular designers out there, Jermaine Smit. It's based on leaks about the real deal so far and certainly has style.
Jermaine Smit frequently comes up with some great visions of upcoming smartphones, and you might like to check out his ideas for the LG G5 and Samsung Galaxy S7 at the links. One thing we can be sure of is that a new Sony Xperia flagship will have a sleek and stylish appearance, and these renders definitely reflect that.
It's a very attractive handset in a range of pleasing color options, that doesn't deviate too much from what we'd expect of an Xperia handset. We've shown a few of the images here and you can also check out a YouTube video if you scroll down the page, showing some closer looks at Smit's ideas.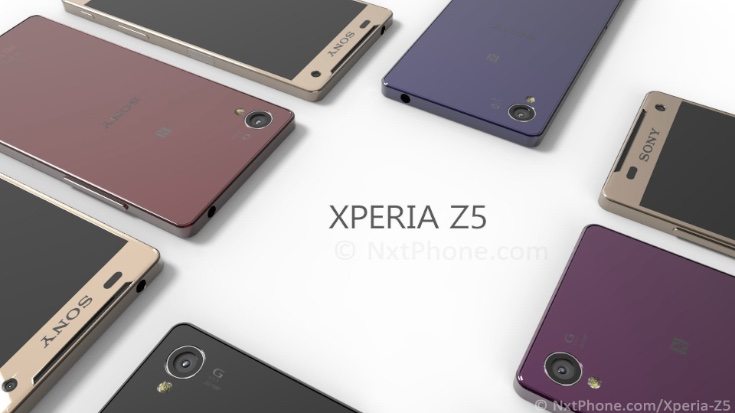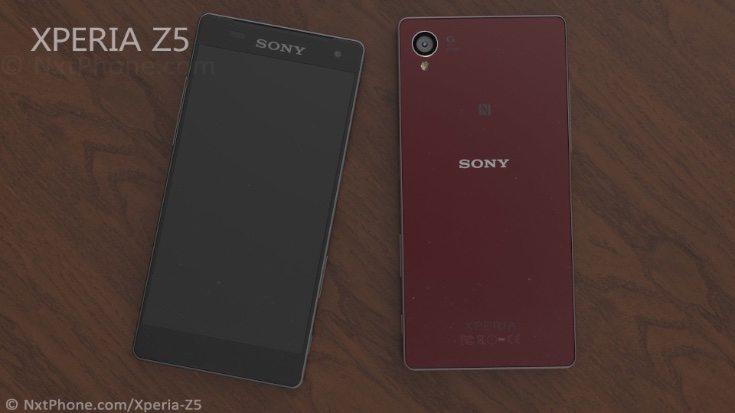 Suggested possible specs of this Sony Xperia Z5 design include a 64-bit Qualcomm processor, 4GB of RAM, a 5.5-inch display with Quad HD resolution, 4500 mAh battery, 27-megapixel rear camera, and 10-megapixel front-facing shooter. Some of this ties in with leaks we've reported on so far, although we should remember that none of this has been made official just yet.
If you enjoyed looking at this concept of the Sony Xperia Z5, you might also want to check out another concept idea for this phone that we showed yesterday from a different designer. The two handsets are quite different and it would be interesting to hear which you like the best? Do you think this latest Sony Xperia Z5 design from Jermaine Smit could be pretty similar to the genuine article when it releases?
Source: nxtphone.com
https://www.youtube.com/watch?v=6vyvinrjGs0://