New BlackBerry Venice image shows more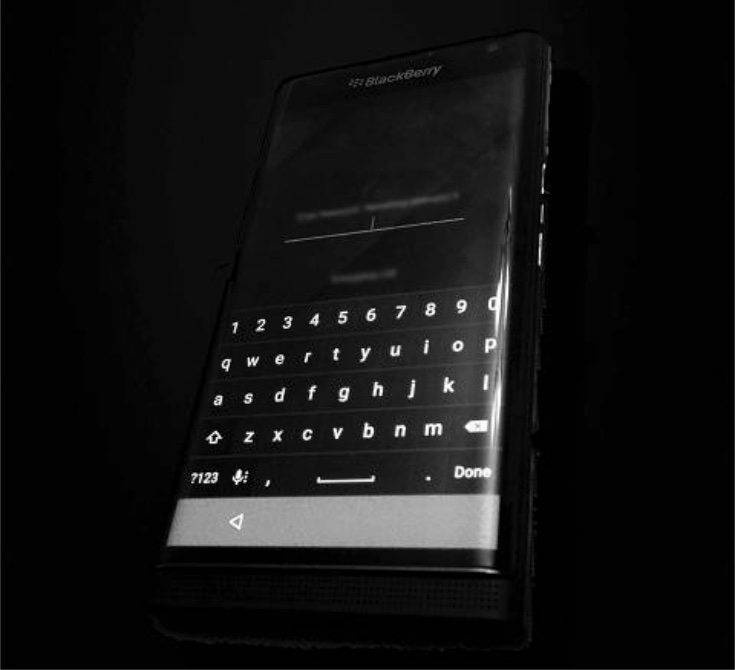 BlackBerry enthusiasts will have been following developments over the last few months about an upcoming slider smartphone dubbed the BlackBerry Venice. We've already seen leaked photos purporting to be of this possible Android-running handset, and now a new BlackBerry Venice image has emerged that shows more.
Recently we reported on signs that both the BlackBerry Venice and BlackBerry Dallas were in the testing stages, and for those who haven't yet heard of the Venice we'll recap some of the leaked specs so far. These include a Snapdragon 808 processor, 5.4-inch display with Quad HD resolution, and 3GB of RAM. More unofficial specs include an 18-megapixel rear camera, 5-megapixel front-facing snapper, and 4G LTE connectivity.
Rumors suggest this could be running Android rather than the BB OS, although we should remember that nothing is official at this stage. One of the few things that we do know for sure about the Venice is that it features a physical slideout keyboard. That's a useful addition that many BlackBerry smartphone fans will enjoy, especially those using it for business. Now the new image that you can see here also shows the onscreen keyboard, ideal for when you just want to make a quick note.
The onscreen keyboard closely resembles the stock Google Android keyboard and has numerical keys, and while we cannot verify the image it's certainly plausible. Of course this would tally nicely with thoughts that the Venice will be an Android device. There are also rumors that two of the carriers that the BlackBerry Venice is headed to are AT&T and T-Mobile, and we expect a release in the coming months.
Remember to keep the proverbial salt pot close to hand, but hopefully we'll be hearing more official details about the phone very soon. Are you looking forward to the arrival of the BlackBerry Venice? What are your thoughts about the growing likelihood of it running Android? Let us know with your comments.
Source: CrackBerry