HTC A9 could be previously rumored HTC Aero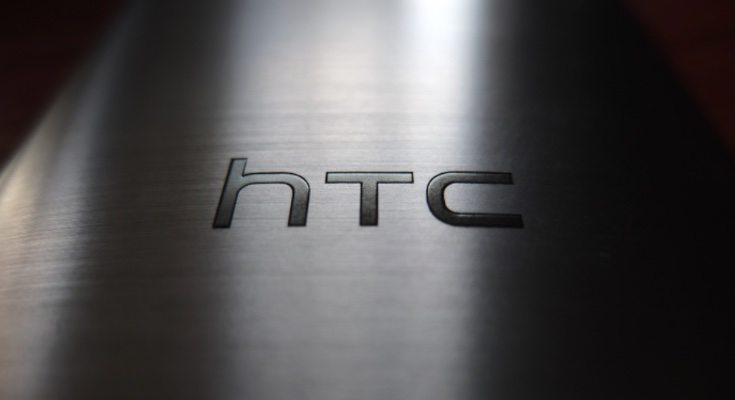 For some time now there have been rumors about a device dubbed the HTC Aero. Earlier leaks on this smartphone have painted a rather mixed picture, but for a while news has slowed. Now it appears that an upcoming handset called the HTC A9 could be the rumored HTC Aero that some readers may have been waiting for.
Back in June we reported on a leak for the HTC Aero. This said that despite the fact it would have "One" branding it would be an intermediary device. To those hoping for a new high-end phone this news didn't sound particularly promising. The same leak also said it would be heading to Sprint in the US for an early November release, as well as other places.
The news looked a little more exciting in early June when a further leak cited a Quad HD display for the Aero and the possibility of 2.5D edges. Now a new report shows that the HTC Aero hasn't been forgotten and says it will be titled the HTC A9. This latest news reiterates that 2.5D curved glass will be a feature and also claims that the HTC A9 will be equipped with a MediaTek Helio X20 processor.
Color options of Tyrant Gold and Dark Gray are also mentioned, along with a suggested price for the HTC A9 of between CNY 3000 and CNY 4000. That approximately equates to between $470 and $625. Interestingly the latest report says that US carrier AT&T will be the first to offer the phone. Further snippets of information suggest that the HTC A9 will have a fully metal build and will sport a "groundbreaking rear camera."
We're eager to hear more but it has to be said that HTC's current approach to new devices is more than a little baffling and is not helping the company's current position in the market. The HTC One M9 met a somewhat underwhelming response, and the variants since have only added to the confusion among buyers.
Recently we also reported on a future flagship HTC O2, rumored as the follow-on from the HTC One M9 instead of a One M10. The O2 is also said to have a Quad HD resolution display and tipped to be powered by a Snapdragon 820 chipset with a 6-inch display. Although the HTC O2 news is unconfirmed, if true it looks as though HTC could be muddying the waters further with a completely new lineup name.
Quite where the HTC A9 fits in to all this is anybody's guess right now, but you can be sure we'll bring more on this as we hear it. What are your thoughts on the HTC Aero aka HTC A9? Are you as confused as we are?
Source: Mobile-Dad (Google Translated)
Via: Phone Arena