Nexus 2015 pre-order date tipped for Huawei and LG versions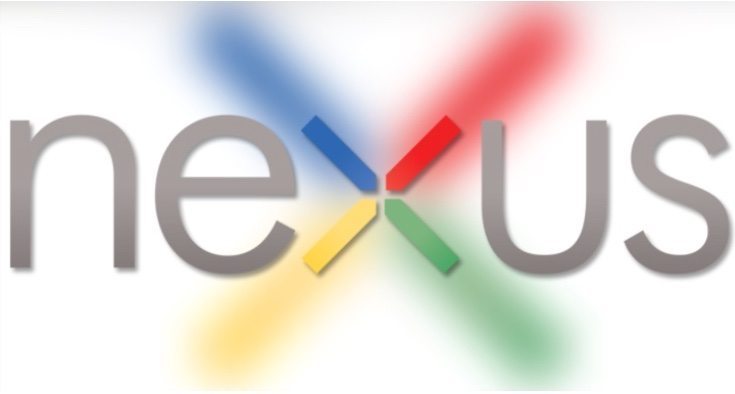 Anyone interested in smartphones will probably know that two new Google Nexus handsets are on the way for 2015. Nothing is official yet, including their names, but we expect a new LG Nexus as well as a larger Huawei Nexus. An unveiling event has previously been rumored for September 29, and now a Nexus 2015 pre-order date has been tipped for both the Huawei and LG versions.
Titles have been tipped as the LG Nexus 5 2015 (or LG Nexus 5X) and the Huawei Nexus 6 for the larger handset, although these names have not been confirmed yet. Many want to know about a possible release date for these new Nexus phones, and late last month a report said that the phones would launch on September 29. Earlier this month this was followed by news that the unveiling event would be held in San Francisco and this gave the same September 29 date.
The same overseas report also suggested that the Nexus 2015 phones would release on the Google Play Store directly after the announcement. We had some reservations about this, as recent patterns for Nexus phones have seen them announced in October with releases following in November. It sees we were right in having some doubt over a late September release, as a new report says that pre-orders for the phones will begin on October 13. That just happens to be precisely two weeks after the September 29 event that has been rumored but still not confirmed.
The latest report does not give any idea of a release date. However, in the past shipping has usually started between one and three weeks after pre-orders have opened. Once again we'll remind you that nothing has been made official just yet, so you'll want to bear that in mind when considering the tipped event and pre-order dates.
Are you itching to get your hands on either of the upcoming new Nexus 2015 smartphones? Are you more interested in the LG Nexus 5 (2015) or the Huawei Nexus 6?
Source: Talk Android
Via: GSMArena