Nexus 5X release date of October 22nd on Google Store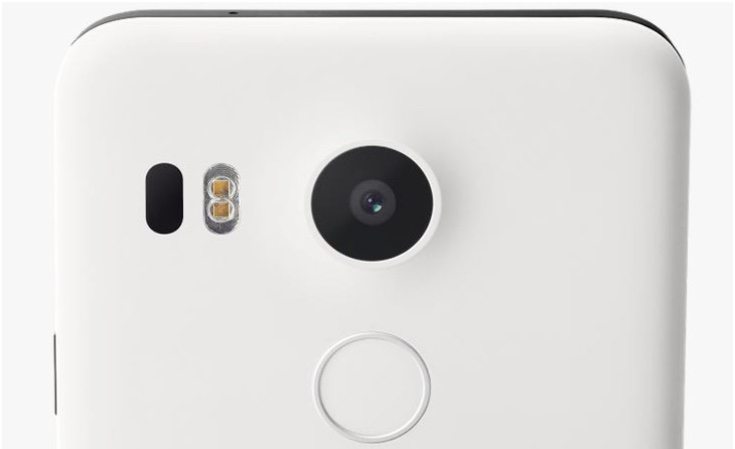 When the LG-made Google Nexus 5X was officially announced in late September, we heard that it would release on the Google Store within three to four weeks. Many people have been asking for a specific date and now a Nexus 5X release date of October 22nd has been pinned down on the Google Store.
In our launch article on the LG Nexus 5X we gave US prices for the smartphone. The 16GB Nexus 5X has a price of $379 and the 32GB option is $429. Following this we gave UK prices on the Google Store of £339 for the 16GB Nexus 5X or £379 for the 32GB option, although Carphone Warehouse is offering the phone at cheaper prices.
Pre-orders for the Nexus 5X are already available, but previously the Google Store had only said that the phone would start shipping in October and not given a Nexus 5X release date. However, the online store for the US and also the UK has updated the product page for this device, and now says that orders will leave the warehouse by October 22nd. That applies to both the 16GB and 32GB option in all three color choices, Carbon, Quartz, or Ice.
US customers ordering through the Google Store will also receive a free $50 Play Store credit. As a brief recap on the main specs we'll tell you that the Nexus 5X has a Snapdragon 808 hexa-core processor, Adreno 418 graphics, and 5.2-inch Full HD display. It has 2GB of RAM, a 2700 mAh battery, and it runs the new Android 6.0 Marshmallow OS. It also sports a 12.3-megapixel rear camera and 5-megapixel front-facing snapper.
The Nexus 5X is the smaller of the two new Nexus smartphones, and the other is the Huawei Nexus 6P. You can check out the specs of both in our comparison of the Nexus 5X vs Nexus 6P. Are you pleased to now see a confirmed LG Nexus 5X release date?
Source: Google Store
Via: Android Beat