Sony Xperia Z5 Canada release at reasonable price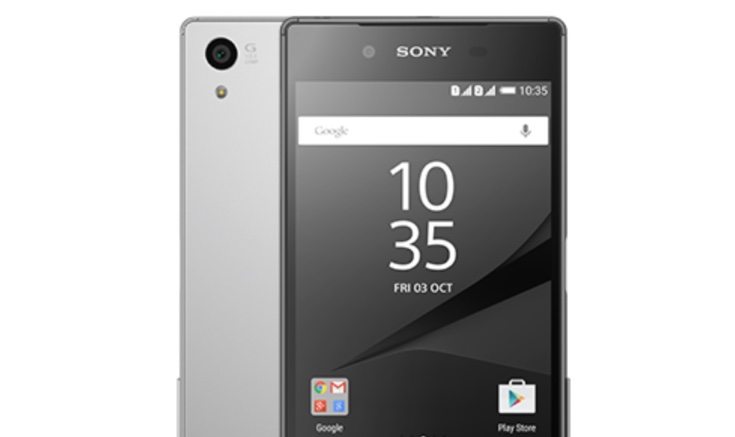 Shortly after Sony announced its new Xperia Z5 flagship it was confirmed that it would be released in Canada. If you've been patiently waiting for the phone to arrive ever since, you'll be pleased with this next news regarding the Sony Xperia Z5 Canada release. The phone is now available from Canadian carrier Bell and it has a reasonable price.
The Sony Xperia Z5 is already officially available in some regions such as the UK. It's also unofficially available for US buyers through Expansys and Amazon although these retailers are selling the international version. Now buyers in Canada can get their hands on the Z5, as Bell has started to sell the device. It has a contract-free price of $649.95 or $199.95 on a two-year contract.
It's in stock at the time of writing in black or white colors and that full price equates to around US $495 or £320 in the UK. Buyers of the Sony Xperia Z5 in the UK therefore have a right to feel aggrieved, as the phone is actually on sale through Sony with a significantly higher price of £549. Of course if you're in Canada then it's good news for you.
We'll remind you of the key specs of the Xperia Z5. They include a Snapdragon 810 octa-core processor, 5.2-inch IPS LCD display with Full HD resolution, 3GB of RAM, and 32GB of internal storage (expandable to 200GB). It has a 23-megapixel rear camera, 5.1-megapixel front-facing shooter, and a 2900 mAh battery. The phone runs the Android 5.1 Lollipop OS and will be updated to Android 6.0 Marshmallow at some point.
If you're thinking of purchasing the phone you might like to check out our recent roundup of Sony Xperia Z5 reviews. If you're in Canada and want to see more or buy the phone through Bell, simply head to the product page source below. Have you set your sights on the Xperia Z5? Are you pleased to hear of the Sony Xperia Z5 Canada release on Bell?
Source: Bell Canada