Huawei Mate 8 model variants leak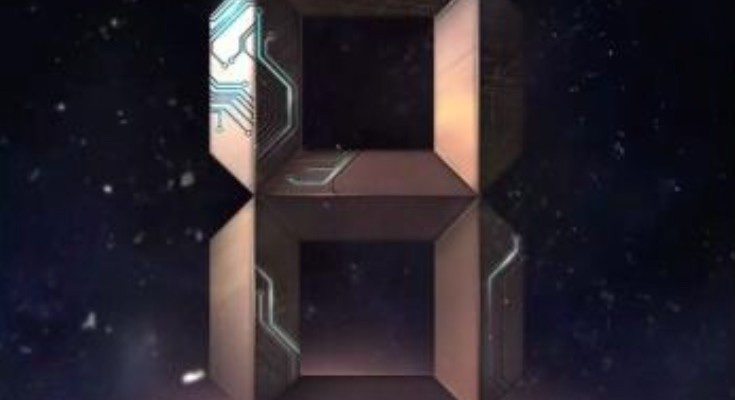 Rumors have been rife about the upcoming Huawei Mate 8 and leaks have so far suggested a 6-inch display. However, there's some interesting news on this today with a Huawei Mate 8 model variants leak. This claims there will be three variants all with different sized screens.
Just in the last few weeks we've reported on leaked renders of the Mate 8, a benchmark leak revealing specs, and most recently some leaked pricing. In our last article a leak from China suggested there would be two variants, one with 3GB of RAM and another with 4GB of RAM, though of course this is not confirmed.
Now a new report claims that there will in fact be three variants of the Huawei Mate 8, offering different specs and display sizes. The first model is said to have a screen size anywhere between 5.5-inches and 5.7-inches, while the second model has a 6-inch display. Finally the third model is said to have a 6.2-inch display.
The report also states that the base model with have 3GB of RAM and 32GB of internal storage while the top variant will have 128GB of internal storage (no news on RAM). As well as this the report goes on to suggest that the larger 6.2-inch Mate 8 will have QHD resolution while the other two models will have Full HD resolution. That might explain why some earlier leaks stated QHD while others said Full HD.
All three are tipped to be running the Android 6.0 Marshmallow OS, although we should remember that none of this is official yet. In case you hadn't heard, a Huawei Mate 8 launch date of November 26th has been rumored.
Are you waiting for the official unveiling of the Huawei Mate 8? If so, which of these 3 rumored variants would you be most interested in? Do send us your comments using the box below.
Via: GSMArena