Sony Xperia Z LuX premium vision comes with specs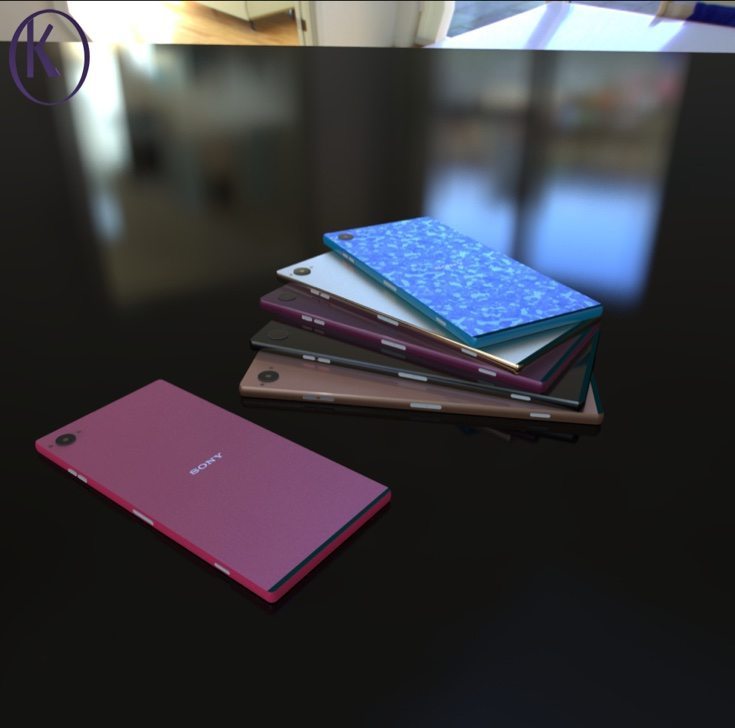 A few days ago we informed readers about rumored variants for the Sony Xperia Z6. The next in the flagship series is already the subject of discussion but concept designers are always thinking of alternatives, such as this Sony Xperia Z LuX premium vision that comes with some imagined specs and features. We wonder what readers think of this design idea for a new Sony Xperia smartphone.
The Sony Xperia Z LuX that you can see shown in several images here comes from designer Kiarash Kia. Some readers will have heard that name before as we've previously shared some other visions from this designer. For example, you can check out a concept LG G LuX, another quality design, or how about this Sony Xperia W gaming phone.
The LuX in the title gives a hint of what's provided with the Sony Xperia Z LuX, and the 8mm thick handset has a chrome and glass build. Color options include copper, purple, magic blue and more, and for something extra special there would be a hammered gold 18K choice.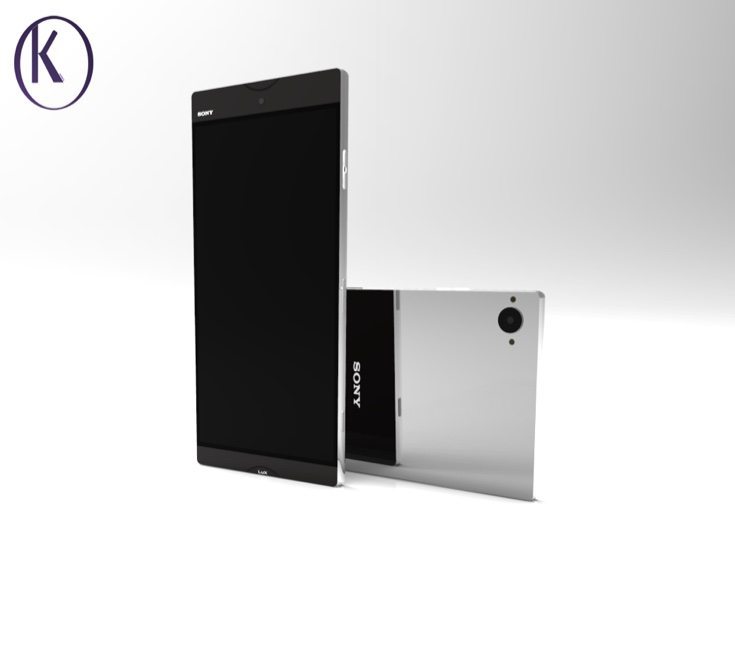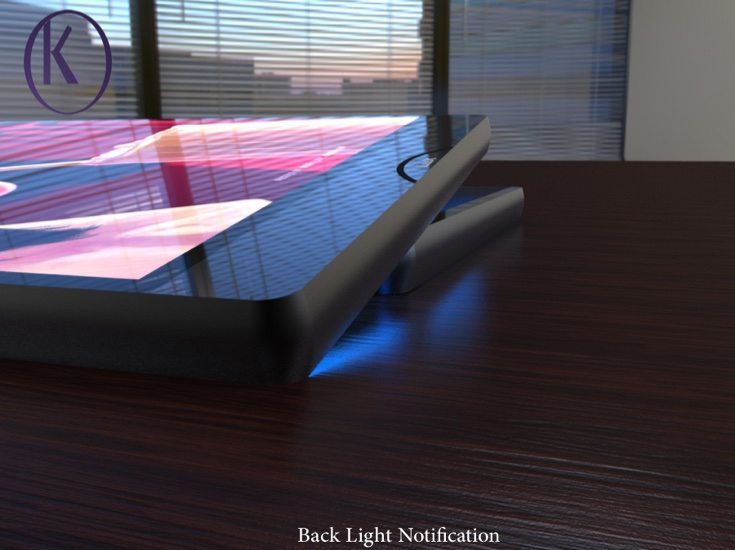 Fortunately Kiarash Kia has provided some envisioned specifications for this concept, including a Snapdragon 810 processor, although the next flagship would surely be more likely to pack the Snapdragon 820. Other specs are a 5.3-inch IPS LCD Triluminous display featuring X Reality, oleophobic coating, and dual display frame. Screen resolution would be 4K, just as appeared with the Xperia Z5 Premium.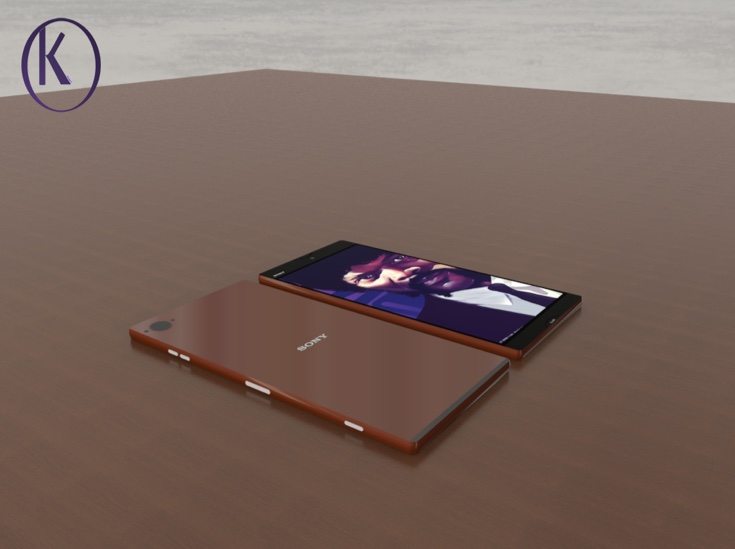 This Sony Xperia Z LuX has 3GB of RAM, and juice flows from a 3550 mAh battery featuring Quick Charge 2.0. The phone also has a fingerprint scanner, back light notification, and high-quality Neodymium speakers. Camera capabilities come from a 23-megapixel rear shooter with hybrid focus, dual tone flash, and 4K video capture, as well as a 5-megapixel front-facing unit.
We've included some of the images of the Sony Xperia Z LuX design here, and you can see more at the source below. We enjoy looking at the latest concept smartphone designs out there as they can offer some nice tasters for things to come, but what we really want to know is what you think. Do you like the look of this Sony Xperia Z LuX design from Kiarash Kia?
Source: Kiarash Kia/Concept Phones