Nokia Zeno design has odd mixture of specs and transparency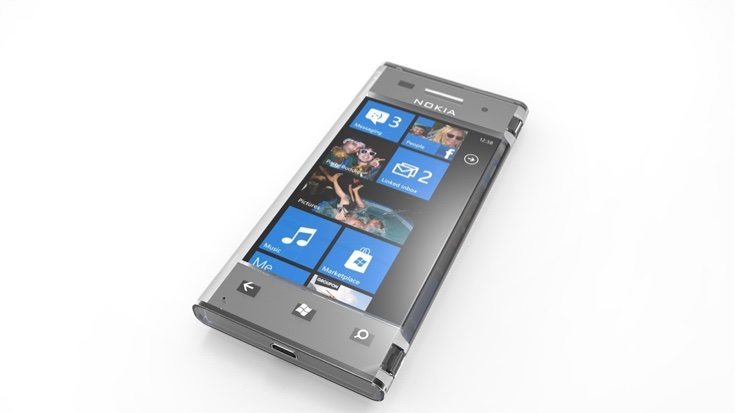 There are legions of people waiting for fresh Nokia smartphones, and it's widely thought that the rumored Nokia C1 will be the first of these new devices to launch at some point in 2016. While we wait for more on this we can content ourselves with looking at design ideas for new Nokia phones. Meet the Nokia Zeno that an odd mixture of specs and transparency.
When Microsoft acquired the Lumia brand from Nokia, part of the deal meant that Nokia was not able to release any new smartphones until 2016, although the company is still producing the odd feature phone. In the meantime concept designers have been coming up with their own ideas for new Nokia handsets, and we've already shown a few of these visions on previous occasions.
Somehow we missed this one, but we thought the Nokia Zeno had enough about it that would interest readers. It comes from Chinese designer 'nds wj', and it's rather different to many concepts that we see. This smartphone has a transparent body with nicely rounded edges on both sides of the device. A very unusual touch is that it has dual screen set-up, with a 3.7-inch display on both the front and back.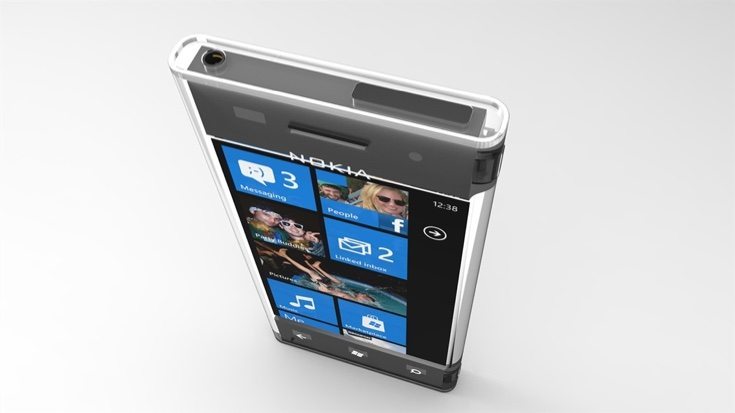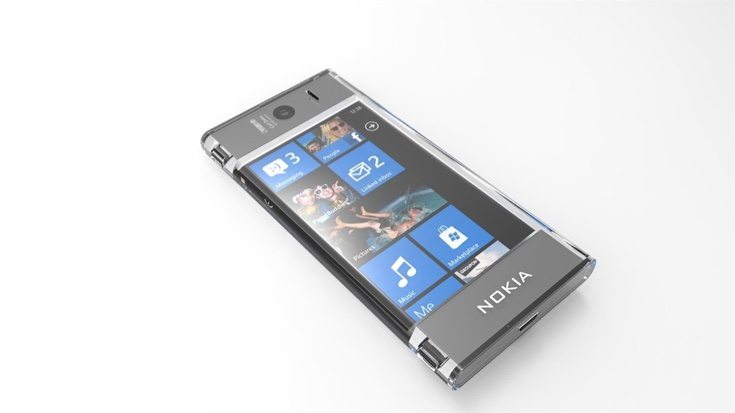 This concept smartphone is also accompanied by specs that include a 1GHz dual-core processor, 1GB of RAM, and internal storage models of 16GB, 32GB, and 128GB (non-expandable). At the bottom there's a microUSB 2.0 port while along the top there's a 3.5mm audio jack. The handset measures 120mm x 60mm x 10mm and could be upgraded to Windows 10 Mobile.
So far the specs are low-end but then we get to the cameras. The Nokia Zeno has a 41-megapixel PureView camera featuring Carl Zeiss optics and Xenon flash, as well as a 2-megapixel front-facing snapper. This mixture of budget specs and then a high-grade rear camera is strange to say the least, and we wonder about the inspiration behind this concept. You might like to compare it with some other Nokia smartphone designs we've shared previously such as a Nokia E1 or how about the Nokia Swan?
We're perplexed by this Nokia phone design, as the styling has some interesting touches but the specs leave a lot to be desired. This isn't something we're ever likely to see come to fruition, but we'd really like to hear what you think. Do you think the designer is on to a good idea with this Nokia Zeno or not?
Source: nds wj (Behance)
Via: Phone Radar