Sony Xperia Z6 design idea adds an extra display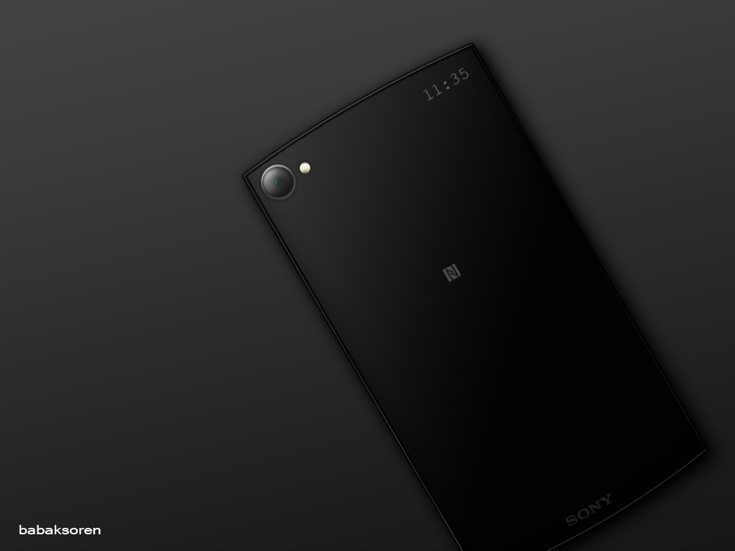 No sooner has one Xperia flagship appeared than attention starts turning towards the next. The Sony Xperia Z6 has already been the subject of leaks, and we've also seen some great concept designs for the smartphone. This latest Sony Xperia Z6 design idea adds an additional display to the very sleek looking handset.
The Sony Xperia Z6 is likely to turn up in several different variants, just like the Xperia Z5 lineup, and recently a leaked roadmap indicated a possible Xperia Z6 release in Q2 2016. Of course Sony has not revealed anything official just yet, but in the meantime we can occupy ourselves by wondering what the company will bring to the table for the Xperia Z6.
This new Sony Xperia Z6 design comes from Babak Soren who has produced a very appealing looking handset. It has a metal and glass build with some very slight curvature. The phone measures just 3.3mm thick at the edges, with narrow power and volume controls integrated within the frame. Along the top of the handset are the SIM card slot, SD card slot, and headset port.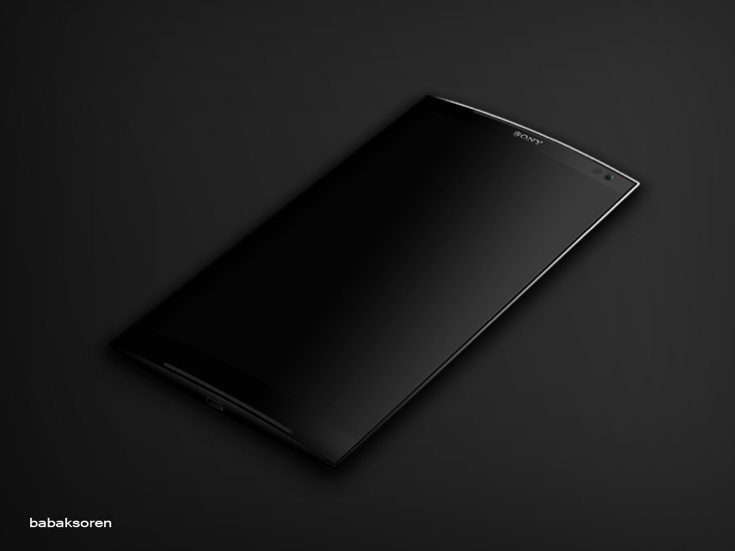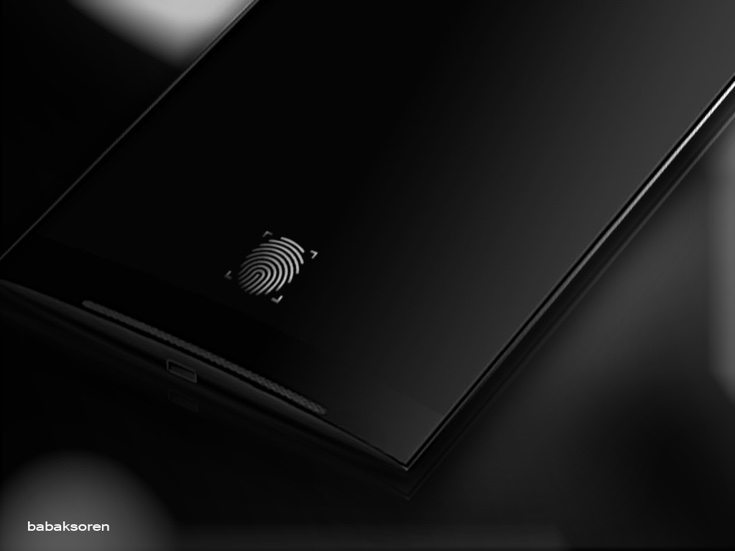 The camera of this Sony Xperia Z6 design is described as having a large flash capable of adjusting color temperature. If you're wondering about the additional screen, it's very small and on the reverse of the handset. It's activated when the phone is placed face down on a table and offers a view of notifications and more. There's also a fingerprint sensor located on the reverse as shown in one of the images here.
The designer hasn't given any envisioned specs for this vision, so you'll have to use your imagination in this respect. If you enjoyed looking at this Sony Xperia Z6 concept idea you might be interested in checking out some other recent examples we've shared, for example this Xperia Z6 Premium design or another for an Xperia Z6 Compact Premium. While we wait for more news on the real deal, why not give us your thoughts on these latest renders.
Can you imagine this Sony Xperia Z6 design as the next Xperia flagship? What would you personally like to see for the Xperia Z6?
Source: Babak Soren
Via: Concept Phones