Samsung Galaxy Note 6 release in Europe suggested by models list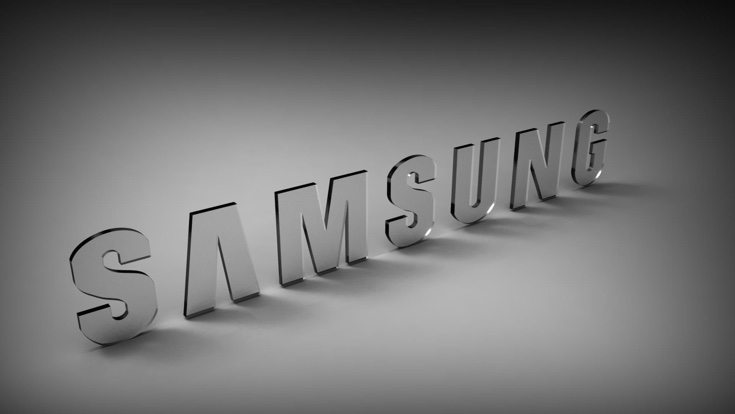 With the Galaxy S7 safely berthed the focus is now turning to the Galaxy Note 6. There was quite a furore last year when Samsung decided not to launch the Galaxy Note 5 in Europe. However, a Samsung Galaxy Note 6 release in Europe has now been suggested by a models list, something that many people will be pleased to hear about.
When the Galaxy Note 5 released Samsung decided to concentrate on the US and Asian markets, leaving European buyers with the Samsung Galaxy S6 Edge+ instead. This caused such an outcry among eager buyers in the UK and elsewhere in Europe that a petition was even set up to try to get Samsung to change its mind.
Now a list of Samsung Galaxy Note 6 models has been posted online and brings some very promising news. For some time it has been known that the codename for the Galaxy Note 6 is Grace, and the list shows the models numbers for many different variants (image below). At the bottom of the list a European version appears, so it seems that Samsung may have learned a lesson from the consternation caused last time around.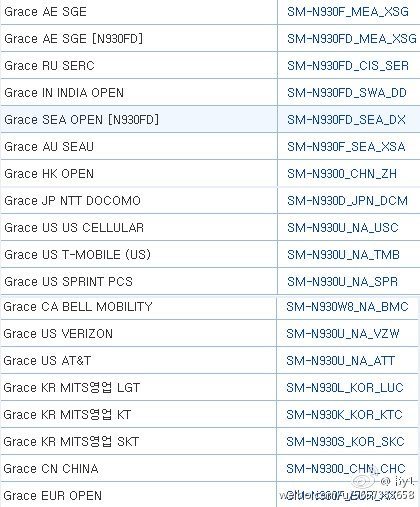 Another revelation from the list is that US carrier variants for Verizon, AT&T, Sprint, T-Mobile, and US Cellular all have the same model number (N930U). Samsung has been trying to simplify its model number system, as evident with the Galaxy S7 and S7 Edge, and fewer regional variants means that updates will be able to be pushed out more swiftly across different markets.
As far as specs and features are concerned there have already been many rumors and leaks. Tips so far have included 6GB of RAM and a Snapdragon 823 processor. The possibility of 256GB of internal storage has also been raised although we're a long way from any of this being confirmed. It seems certain that some markets will receive a dual SIM version of the Note 6, and another suggestion is that it will be running Android N at launch.
Whatever the eventual specs and features, one thing that seems very much more likely is a Samsung Galaxy Note 6 release in Europe. Did you miss out on the Note 5 last year? If so, are you pleased to hear this latest news?