Phones Review Ultimate Top 10 Mobiles 2007
Yes this is us and giving you the Phones Review Ultimate Top 10 Mobile Phones 2007. We have put our top ten list of all our favourite mobile phones just for you, the reason these are the top 10 phones because they are either simply stunning and out of this world or the most popular and best selling phones to date.
Phones Review Ultimate Top 10 Mobile Phones 2007 —
1. Nokia N95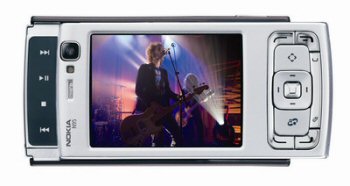 – Quad Band slider with HSDPA, 5 Megapixel digital camera with Carl Zeiss optics, Video recording @ up to 30 fps, 3G video calling, Wi-Fi & Bluetooth, 60Mb built-in memory + MicroSD slot plus Built-in GPS receiver & mapping software, MP3 player + Stereo Fm radio, Up To 240 minutes Battery Talktime and Up To 215 hours Battery Standby Time. View Nokia N95
2. Sony Ericsson P1i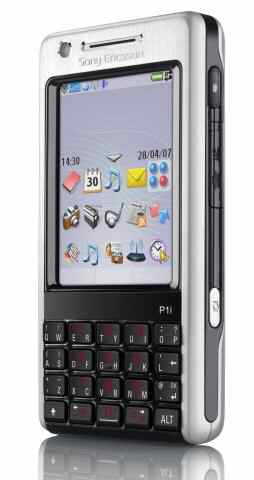 – Predictive Text, Handwriting recognition, Document editors and readers, Video calling, Calculator, Calendar & Flight mode plus Email and Web, VoIP support, Push email support provided by/licensed, Opera Web Browser 8.0, POP3, IMAP4, including IMAP IDLE, 3.2 megapixel camera with Auto focus/Digital zoom, 3x plus Photo light plus Mobile TV, MMS, SMS Messaging, Video recording/streaming/viewing, Bluetooth stereo, Media player – MP3/AAC/AAC+/e-AAC+, 512 MB Memory Stick Micro with 160 MB Internal Memory and RSS Feeds/Picture Blogging, Bluetooth 2.0, USB, Modem, Infrared, USB 2.0 mass storage and Talk time up to 10 hrs/3 hrs 30 min – Standby time up to 440 hrs/350 hrs. View Sony Ericsson P1i
3. Apple iPhone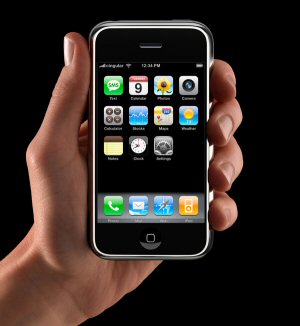 – Screen Resolution of 320 by 480 at 160 ppi, Multi Touch Screen, 3.5 Inches Screen Size, 4GB or the larger 8GB of Storage option, OS X Operating System, GSM Quad-band (MHz: 850, 900, 1800, 1900) plus Wi-Fi (802.11b/g), EDGE, Bluetooth 2.0, Up to 5 hours Talk Time and 16 Hours Audio Playback. This will be awesome when out on the market. View Apple iPhone
4. Samsung D840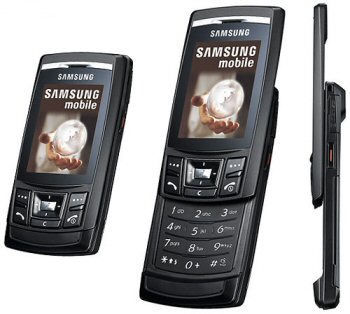 – 2 megapixel camera, 2.12" QVGA (240×320 pixels), 262K colours display, GSM (900/1800/1900 MHz), GPRS and EDGE, MS Office and PDF, HTML and JPEG formats, Bluetooth, USB, microSD card slot plus МР3, ААС, ААС+, е-ААС and WMA formats, TV-out, Video recorded in MPEG4/Н.263 format and Stand-by Up to 250 hours / Talk time Up to 2 h 30 min. View Samsung D840
5. Sony Ericsson S500i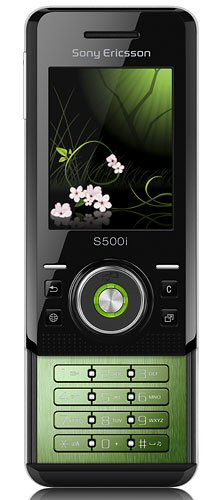 – GSM 850 / GSM 900 / GSM 1800 / GSM 1900, 2 Inch TFT Display, 256K colors/240 x 320 pixels display, M2 Memory Stick Micro, GPRS, HSCSD, EDGE, Bluetooth, USB plus WAP 2.0/HTML (NetFront) & RSS feeds, 2 MP Camera, 1600×1200 pixels & video, SMS, MMS & Email, TrackID music recognition, Walkman 2.0 music player and Up to 370 hours standby time / Up to 9 hours talk time. View Sony Ericsson S500i
6. Samsung U600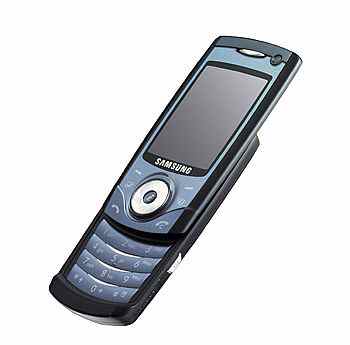 – GSM 850 / GSM 900 / GSM 1800 / GSM 1900 network, MP3 and Polyphonic Ringtones, 2.2 Inch TFT, 256K colors – 240 x 320 pixels display, microSD (TransFlash) Card Slot, Vibration, GPRS, EDGE, Bluetooth with A2DP and USB plus 3.2 MegaPixel Camera, 2048×1536 pixels, auto focus, video and flash, MMS, Email and SMS Messaging plus WAP 2.0/xHTML Browser, MP3/AAC/eACC/WMA player, FM radio and Up to 250 hours standby time / Up to 3 h 30 minutes talk time. View Samsung U600
7. LG KG800 Chocolate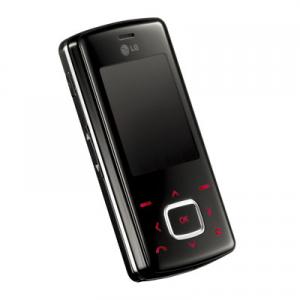 – This mobile phone has been one of the most popular phones on the market with good and bad reviews; if you look at the link at the end of this you will see that we have had many comments on this handset. The Chocolate mobile phone from LG has features such as touch keypads, 1.3 megapixel camera and a 240×320 colour screen plus MP3 player and 512MB internal memory and is 14.5mm thick. View LG Chocolate
8. Nokia N76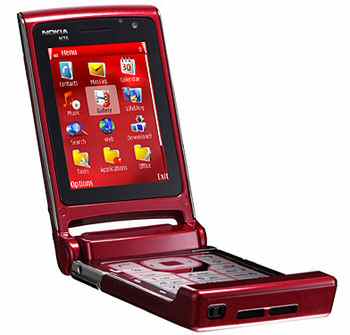 – 26 MB of internal memory, expand up to 2GB with the SD Card, 2 megapixel camera with up to 20 times digital zoom, QVGA video camera, Nokia Browser with Mini Map, 2.4 inches with 240×320 pixels with up to 16 million colours and the external TFT display is 1.36 inches with 160×128 pixels with up to 262k colours plus Symbian OS version 9.2, Push to talk, MMS, email, Chat, Video streaming, Music player that has equalizer and play list functions, RealPlayer Media Player, FM Radio, Bluetooth 2.0, Integrated hands free speaker, Up to 120 minutes with WCDMA, Up to 165 minutes with GSM, Up to 8.5 days with WCDMA and Up to 8.5 hours with GSM Plus lots more. View Nokia N76
9. Sony Ericsson W880i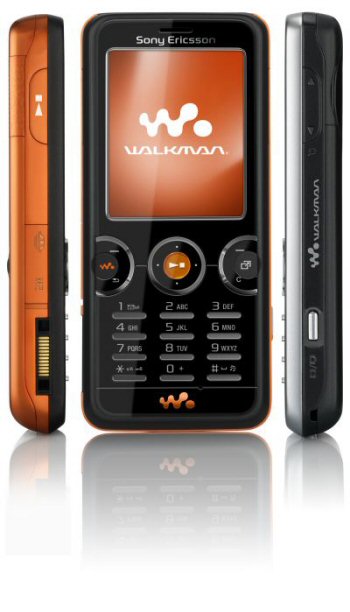 – 10 MB of built in memory plus a 1GB memory card, 2 megapixel camera, RSS reader, Email, face-to-face 3G video calls plus Web access, Photo blogging, video recording, Bluetooth and USB. View Sony Ericsson W880i
10. LG KE970 Shine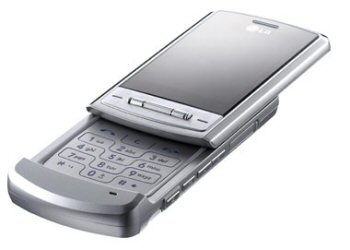 – GSM 900 / GSM 1800 / GSM 1900, 2.2 inches TFT, 256K colors/240 x 320 pixels display, Mirror effect screen in full metal jacket, vibration, microSD (TransFlash) card slot, 50 MB internal memory, GPRS, EDGE, Bluetooth, USB plus SMS, EMS, MMS & Email messaging, WAP 2.0/xHTML, 2 MP, 1600×1200 pixels, auto focus, video(QCIF), flash camera. Java MIDP 2.0, MP3/AAC++/3GP/MPEG4 player and Up to 280 hours standby / Up to 3 hours talk time. View LG Shine
The above is our top 10 list of mobile phones, if you own any of the top 10 please get all your comments in.