HTC One early UK arrival, Singapore first though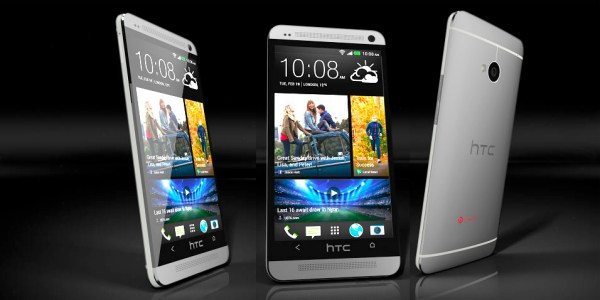 The HTC One is a flagship device due for release across different regions from mid-March. This is set to one of the biggest Android smartphone launches of the year as it has top-notch specs as well as an extremely attractive build and design. We have now heard that the UK may see the HTC One a day earlier than previously expected although the very first release looks set to be in Singapore.
We've been really enthusiastic about this HTC One Android smartphone, set to rival Samsung's Galaxy S4, and Android phone enthusiasts are going to have a tough choice to make between these two handsets. A couple of weeks ago we gave readers details of HTC One pricing and availability and the phone was expected to release on March 15 in the UK and in the US from March 22. For the UK we quoted pricing from Expansys but at that time there was no availability date for the online retailer.
Although the UK release of March 15 still seems to be the date most expect the HTC One to arrive it seems that Expansys may have stolen a march on other retailers as it seems the company may have stock available from March 14, a day earlier than planned. However, although Expansys first said, "The HTC One is now expected in stock on Thursday 14 March," a spokesperson for the company later said they were hoping that customers who had pre-ordered would receive the phone on March 14 but that it depended on stock arriving in time.
It's not exactly confirmed then but if you've pre-ordered the device from Expansys it looks as though you could be receiving it earlier than some other UK buyers. If you want to be one of the very first in the world to get your hands on the HTC One though then you may need to be in Singapore.
It's being reported that rather than the mid-March HTC release of the One that HTC has officially stated for Singapore, local telcos there plan to unofficially release the phone on March 9, in only 3 days time. M1 has said the One will be available on March 9 although no pricing has yet been quoted. While we all wait for the release though, you may be interested in our recent video look at the HTC One design and also a low-light photo comparison between the HTC One and two of the Nokia Lumia handsets.
Are you one of the many waiting for the release of the HTC One? Have you already made up your mind that this is the phone for you, or maybe you're waiting for the March 14 event that will officially announce the Samsung Galaxy S4? Let us have your comments.