HTC One Android 4.3 Verizon update on schedule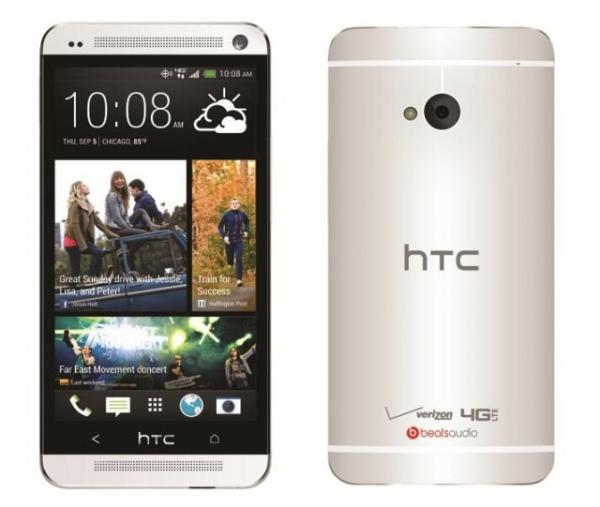 Customers of Verizon Wireless were late to the HTC One party seeing the device launched to rival carrier's months before they got access to the handset, and this is normally a similar pattern with regards to new firmware releases. Now it seems that the Verizon HTC One Android 4.3 update is on schedule.
The Android 4.3 Jelly Bean update begun its journey a while ago now but more recently we saw the new firmware land for AT&T customers. This has again left customers of Verizon twiddling their thumbs waiting for the new software to arrive on their handsets.
All is not lost though as HTC America President, Jason Mackenzie has again taken to his Twitter account to offer an update on the situation. He stated that the company is still on track to have the software available to users by the end of this month.
He has proven to be pretty accurate in the past as he stated the AT&T version was due to arrive in the timeframe that it did. We have already seen Sprint users also get access to the new version of Android, and all is left is Verizon and T-Mobile with Mackenzie tipping that T-Mobile customers should see the software by the middle of the month, so that would mean any day now.
The update will bring with it some enhancements to the HTC Sense 5.0 Android skin, but we have recently seen HTC Sense 5.5 in action which is something owners of the handset can also look forward to.