Samsung Galaxy S4 Android 4.4 KitKat update race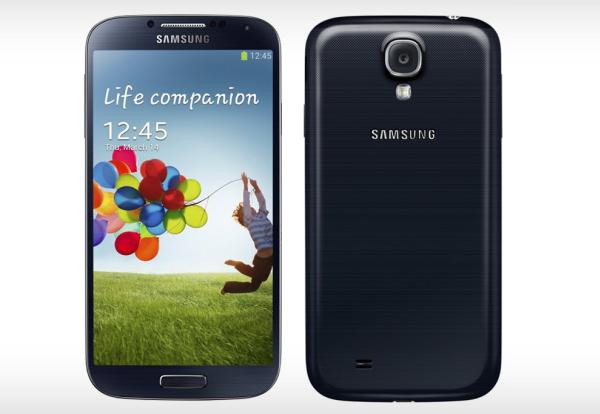 After weeks of teases and leaks the latest version of the Android mobile operating system has been launched alongside the new LG Nexus 5 that will be the first device to run the software. Now this latest release restarts the race for handset OEMs to try and get the software out to hardware with the Samsung Galaxy S4 playing a big part.
We have already heard about HTC's plans for the update as well as a way for owners of Motorola hardware to check to see what the future plans are for their device and the update. The HTC One is tipped by the company to receive the new version of Android within 90 days, and now it will be up to other manufacturers to get their acts together and get working on providing the firmware for the various handsets that are in existence.
The new operating system brings with it a number of new features that includes improved memory management and some extra security enhancements. There is also extra support for lower spec hardware that was rumoured previously.
Google has already revealed what devices will be getting Android 4.4 KitKat in the coming weeks that include the Nexus 4, Nexus 7, Nexus 10, and Google Play Editions of the HTC One and Galaxy S4. You would have thought though that Samsung would be working flat out getting this year's flagship handsets that also includes the Galaxy Note 3 upgraded to the new firmware.
As HTC has already laid its cards on the table regarding the update you would think that Samsung would be busy trying to beat its rival by releasing Android 4.4 KitKat for the Galaxy S4 first. We have already heard that the software will eventually be coming to the Galaxy S3 and Galaxy Note 2, which should be receiving Android 4.3 at anytime now.
Do you think that Samsung will get Android 4.4 out before HTC?