Galaxy S4, S4 Mini Android 4.3 update released in Canada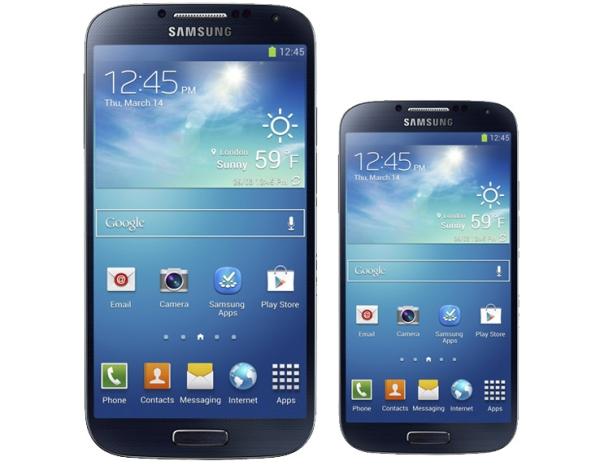 There has been a lot of news in the last few days surrounding firmware updates by Samsung for some of its flagship smartphones, which for many users hasn't been good news. The company is still continuing the process and we now have news that the Samsung Galaxy S4 and S4 Mini Android 4.3 Jelly Bean update has been released in Canada on a variety of carriers.
Only a couple of days ago we heard that the update could be released by Bell for both handsets, and the carrier didn't disappoint by beginning the process of rolling out the software to both handsets early yesterday morning. This was confirmed by one of our readers but with any new firmware release it won't reach everyone at the same time as it is pushed out in phases.
Meanwhile according to the Mobile Syrup other carriers in the country have also begun updating the two handsets to Android 4.3 Jelly Bean such as Rogers and TELUS. The update has a file size of 790MB so it is advised to be carried out by a stable Wi-Fi connection with a battery that has at least 75% charge.
The new operating system brings such things as support for the Galaxy Gear wearable device, Samsung KNOX security suite, improved performance, new lock screen, new Samsung keyboard, new UI, and some other security enhancements among some other small changes.
This news comes though as the update in the US for the Galaxy S4 has been pulled due to some issues, and owners of the Galaxy S3 have also seen some major problems with the new software, but it seems at least that for some units including the Galaxy Note 2 that is also being updated to the later version of Jelly Bean, everything is as it should be.
Update: There are some reports coming in of Galaxy S4 users experiencing similar issues to those that have affected owners of the Galaxy S3 so you may want to hold off from updating for now.
Have you got the update yet on your device?