Samsung Galaxy S3, S4 Android 4.3 JB update for Europe: Updated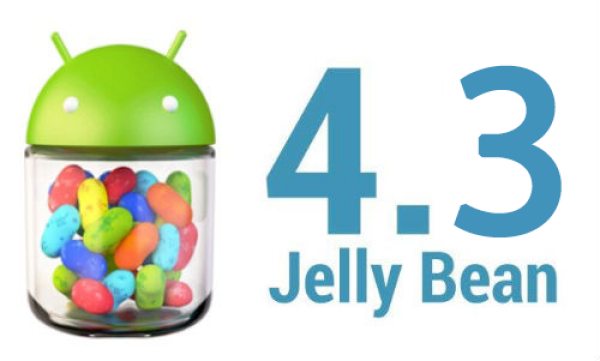 Update: It seems like the Samsung Galaxy S3 and S4 Android 4.3 update is still causing problems, please do read our latest update of the issues persisting.
If you are a proud owner of the Samsung Galaxy S3 or S4 you will be happy to know that these smartphones are starting to receive the Android 4.3 Jelly Bean update in Europe.
The Android 4.3 JB operating system update was rolled-out but then users started complaining about it being infested with many problems and bugs, one user said that when they installed it their phones had many issues including massive battery drain just by using Google search etc.
Other problems occurred such as the launcher not being improved that much and it apparently re-draws a lot, the RAM consumption is only slightly improved, Keyboard does not return automatically to the letters after a message is sent and Air view doesn't work on notification area anymore, these are just some of the issues amongst many have reported.
AT&T in the end released a new version that was fully fixed and since doing so the update has started to release elsewhere such as Europe.
The new update will bring Knox and Galaxy Gear support on the Galaxy S4 as well as Group Play 2.5 and much more. If you have already installed the buggy version be on the ready for a small patch update through Samsung Kies. The Galaxy S4 is apparently going to get Android KitKat soon.
Please do let us know when you receive your Android 4.3 JB update, let us know what handset you have and what region you are in.