New iPhone 6 phablet battery dilemma could be over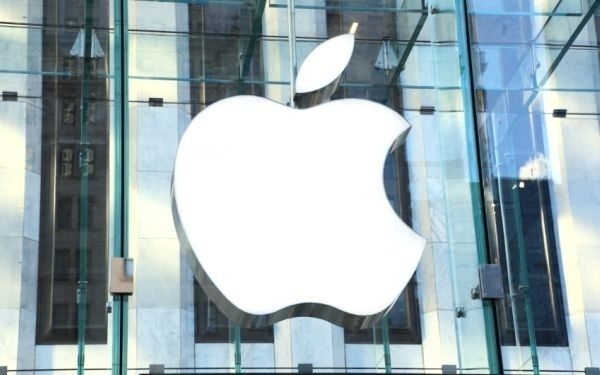 It's a big day in the smartphone world today as Apple's WWDC is taking place with the keynote due in just a few more hours. We're not expecting to see any hardware unveiled, though many are hoping to see the iPhone 6 on the agenda. We do have some news on the new iPhone 6 though as a battery dilemma for the phablet version of the phone seems to be over.
One of the longest-standing rumors regarding the iPhone 6 is that it will come in two different sizes, one with a 4.7-inch display and the other at 5.5-inches. We recently heard speculated pricing for the phones, and it's likely that at least one of them will release in September.
Back in April we reported on an apparent battery issue for the larger phablet-sized version that meant it might not release at the same time as the smaller version. This was said to be because of a problem sourcing batteries slim enough to fit inside the handset.
A new report states that Apple has now found a producer for the batteries required and will be using Sunwoda as a battery supplier, rather than Dynapack International Technology Corporation that supplies many of the batteries for Apple devices. It's reported that Sunwoda will be supplying around 20 million batteries, each priced at 40 yuan, around $6.4.
Apple is said to be aiming at production of 80 million iPhone 6 units this year, with the larger 5.5-inch version accounting for around a quarter of that amount. As usual we'll point out that none of the above can be confirmed at this point, but we'll bring you more as we hear it.
While we wait for more on the iPhone 6 you may want to follow the developments of WWDC today and we've already given details of world times and live streaming. Are you more interested in the 4.7-inch iPhone 6 or the 5.5-inch version?
Source: Laoyaoba
Via: G for Games