LG G3 release date on Verizon tipped as July 17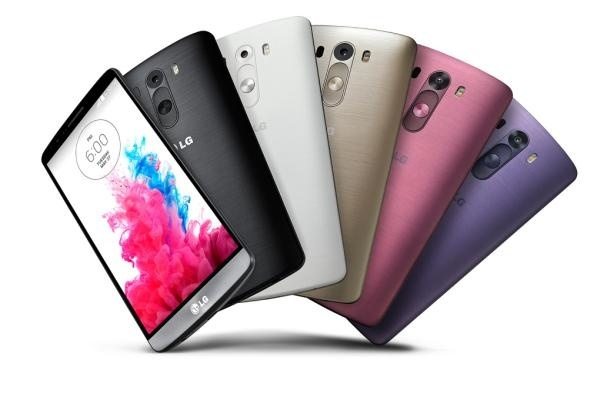 The LG G3 flagship smartphone was recently made official and although we knew that all of the big four US carriers would be offering the device, there was no specific release date given. However, the LG G3 release date on Verizon has now been tipped as July 17th, and of course if this is the case there's a good chance that AT&T, Sprint and T-Mobile will be selling it at around the same time.
In the UK the LG G3 will be available from June 24th, so it looks as though those in the US will only have to wait a little longer to get their hands on this much-anticipated phone. It has top-notch specs and is likely to be a premium price. The US LG G3 price hasn't been specified yet, but it's widely anticipated that it will be about $600 unlocked or around $199 with a contract.
As one of the world's first smartphones with a display that has Quad HD resolution of 2560 x 1440, the LG G3 will be a popular handset. However, we recently reported that the Qi-based wireless charging feature will not be enabled for US buyers. News that Verizon looks set to launch the G3 in July comes from dependable leaker @evleaks.
The man in the know has given details from an image he received suggesting that Big Red will open pre-orders for the phone on July 10 with the phone arriving on July 17. While we cannot verify this information we have to say that @evleaks doesn't often get it wrong and so we're fairly confident this will turn out to be accurate.
While we wait for more on this you may be interested in two of our recent articles on the LG G3, one showing camera results with images and footage taken with the phone and another on handy hints for the device. If you want to find out much more feel free to check out our many other previous articles on the G3 here, where you'll find comparisons with other smartphones and much more.
Have you been waiting to hear more on availability for the LG G3 in the US? Will you be one of the first in line for this phone when it eventually hits the shelves there in July?
Source: @Evleaks
Via: Phone Arena