Nexus 6 involvement denied by LG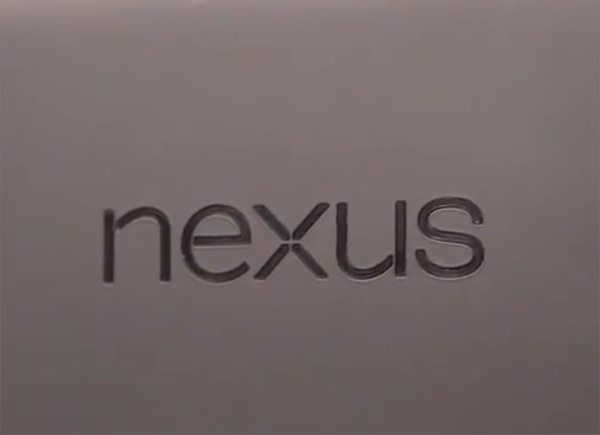 If you're an Android device enthusiast you have no doubt been looking forward to the Google Nexus 6 smartphone. There have been the usual rumors and leaks about this device for months now, and one of the most likely contenders to be producing the device was LG, following the success of the Nexus 5. However, LG itself has now denied that the company is involved in the Nexus 6.
From the beginning of the year there have been rumors that the Nexus line may be on the way out, although later in January Google seemed to dispel that idea, with copious praise for the devices. However, there has been a lot of talk about an Android Silver program of devices to replace the Nexus range, although in May further evidence appeared suggesting a Nexus 6 on the way. It's been a pretty confusing picture though as just a few days later reliable leakster @evleaks suggested that there will not be a Nexus 6 after all.
Now Ken Hong, Communications Director for LG has stepped into the mix, saying that the company has not been approached by Google about the Nexus 6. In an interview Hong joked that normally the company would have been informed by now and said, "That can mean two things. Either I got ignored, or we simply won't be making [the Nexus 6]."
Of course this doesn't mean that a Nexus 6 (or Project Silver) won't be produced at all, it simply infers that LG won't be involved in it. Earlier rumors suggested that the Nexus 6 might be based on the LG G3 but that idea is now out of the window. However, in April we heard rumors that Google could be targeting HTC as the Nexus 6 manufacturer. There's certainly still hope of a new Nexus smartphone for this year then, and there will now be added speculation about just which maker will be producing it.
Google's I/O takes place on June 25 and 26 so there will be plenty of us hoping that more information may leak out, or even be confirmed at the event. We'll keep you in the know on further developments regarding the next Google smartphone so do check back with us. Are you still hoping that a Nexus 6 is in the pipeline?
Source: Draadbruek.nl
Via: Phone Arena