Samsung Galaxy S5 Mini vs Galaxy Ace 4 no-brainer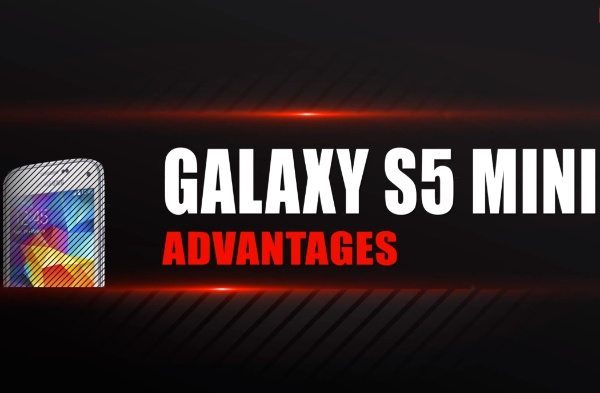 The Samsung Galaxy S5 mini and Samsung Galaxy Ace 4 have both been announced recently and are heading for a release to different regions from this month. The Galaxy S5 mini is a smaller version of the current flagship, whereas the Galaxy Ace 4 is aimed at the more affordable end of the market. Today we have a Samsung Galaxy S5 mini vs. Galaxy Ace 4 comparison video to share.
We've already reported official specs for the Galaxy Ace 4 and also specs and a price indicator for the S5 mini that you might want to check out for more information. Many people will be thinking of upgrading to one of these new Samsung devices, and it's important to remember that we shouldn't expect too much of the Ace 4 when competing against the higher-specced Galaxy S5 mini. Nevertheless the YouTube video that we've embedded beneath this article is interesting as it highlights the advantages of each phone when put against the other.
It comes from TotalTechWar and starts with the benefits of the Galaxy S5 mini over the Galaxy Ace 4 and just some of these are a 17% larger battery, heart rate sensor, water resistance, and a display with 40% higher ppi. There are many more aspects shown but we don't want to give them all away and spoil your enjoyment of the comparison.
The video continues by looking at the advantages of the Galaxy Ace 4 over the S5 mini, or at least these kinds of comparisons from TotalTechWar usually do. However, on this occasion there are none at all according to the reviewer. We can think of one though, as the phone will be considerably cheaper than the Galaxy S5 mini, although official pricing is not yet known.
This really is a kind of no-brainer if you want to know which is the best of these two phones. The Galaxy S5 mini is obviously superior to the Galaxy Ace 4, although there will always be some who prefer the more affordable handsets on the markets, and previous Galaxy Ace devices have proven popular.
You might also want to check out a previous comparison of the S5 mini with the Galaxy S4 mini. Have you already decided to purchase the Samsung Galaxy S5 mini, or maybe the Galaxy Ace 4 has everything you need?