New Android mobile to take on iPhone 6 in 2014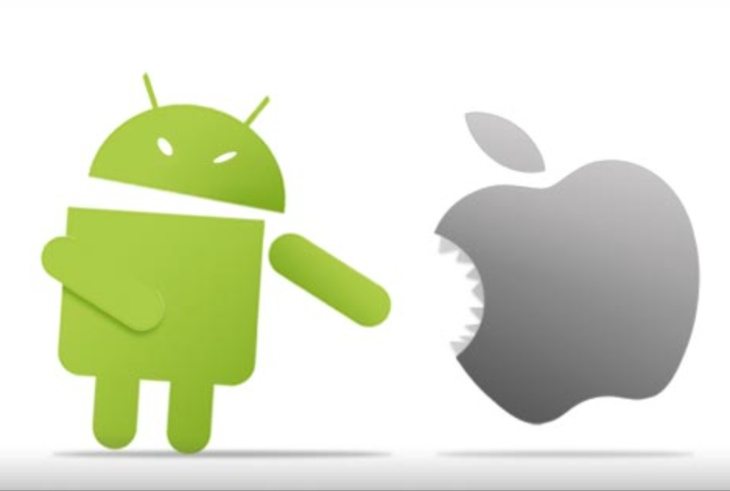 The expected launch of the Apple iPhone 6 is getting closer with a release anticipated for the fall. Many are expecting a big upgrade for the new iPhone 6 and the addition of a model with a larger display will also prove further competition for Android phablets. Today we want to discuss a new Android mobile to take on iPhone 6 in 2014.
One subject that can always be guaranteed to provoke a debate among smartphone enthusiasts is Android vs. iOS. At Phones Review we've found that many of our readers are staunchly loyal to their choice of platform. Android device fans will certainly feel there are plenty of existing handsets (such as the Samsung Galaxy S5, HTC One M8, Oppo Find 7 and LG G3) that are more than enough competition for the new iPhone for 2014.
The iPhone 6 is virtually certain to be coming in two sizes, one with a 4.7-inch display and the other with a 5.5-inch display. This additional larger size will add further competition to the market and we recently told of Korean media reporting that Samsung is apparently feeling the pressure on its upcoming Galaxy Note 4 from the iPhone 6 phablet.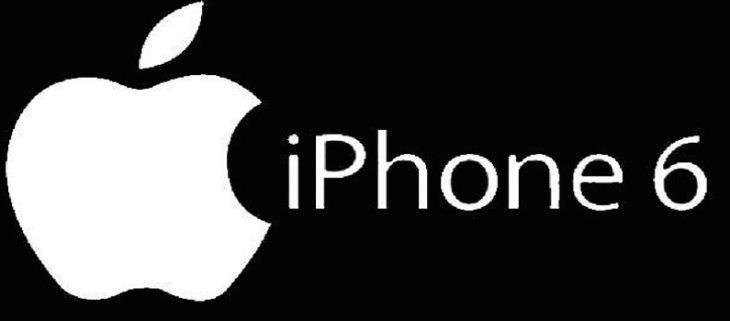 We've already heard plenty of leaks suggesting that the Galaxy Note 4 and other phones such as the Sony Xperia Z3 will have impressive specs lineup, with the Note 4 rumored to have Quad HD display resolution for example. Another much-anticipated Android smartphone is the Google Nexus 6, which is expected to be competitively priced, and all of these devices are tipped for fall releases.
However, we have to concede that in terms of popularity and sales of just one phone it will be difficult to match the iPhone 6. Apart from a choice of screen sizes the new iPhone will run iOS 8 bringing many new features and is rumored to include an Apple A8 processor and improved camera. Other possibilities include more storage, NFC, and the use of sapphire glass displays for at least one of the size models.
So which new Android mobile are we likely to see really compete with the iPhone 6 or prove even more popular? This is of course debatable as the leaked specs and features we've heard so far for all of these upcoming devices are unconfirmed. It's an interesting thought though and we'd like to hear your feedback.
What specs and features on a new Android mobile for 2014 would you like to see? Do you think the best competition will come from the Galaxy Note 4, Xperia Z3 or Nexus 6 or another known upcoming handset, or maybe you think another new Android phone will come along that could smash the iPhone 6 out of the water? Let us know with your comments.