New Xiaomi Mi3 update for India available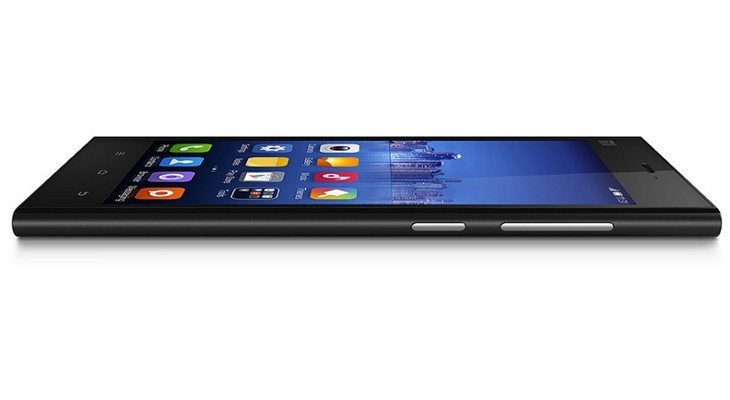 If you're in India and are a smartphone enthusiast you are more than likely to have heard all about the Xiaomi Mi3. This has proved massively popular since its recent launch and quickly sold out, and we recently informed readers that more units of the phone would become available today. Today we have news about a new Xiaomi Mi3 update for India.
The main reason for the popularity of the Xiaomi Mi3 is that this is a flagship handset with impressive specs at very competitive price. We recently shared a review of the phone, in which it was highly recommended and we've also recently written comparisons of the Xiaomi Mi3 against other devices such as the Zenfone 5 and Xolo Q3000.
Recently those in India who have already managed to purchase this phone saw the KXDMIBE18.0 update arrive. Now a new update in the form of KXDMIBF22.0 is available for Xiaomi Mi3 owners in India, as well as Malaysia, Philippines and further countries.
The changelog includes optimizations and fixes for messaging, e-mail and calendar, and you can see full details at the MIUI forum. There's expected to be massive interest in the new units of the Mi3 that go on sale at 2pm in India today, so if you are hoping to get this device we wish you luck!
If you are one of the lucky ones who already have the Xiaomi Mi3, have you already grabbed this new update for the phone in India? Let us know what you think of the changes and improvements that it brings by sending in your comments.
Via: Fone Arena