iOS 8 public release date before iPhone upgrade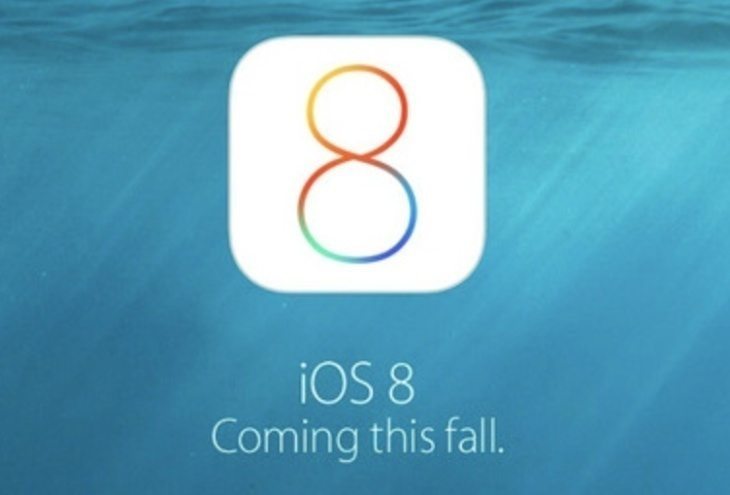 At the Apple event in the week it wasn't just news of the iPhone 6 that many people were waiting for. Some were also interested in the next major upgrade to Apple's mobile operating system and wanted to find out about when iOS 8 would be available for their existing devices. Today we're looking at the iOS 8 public release date before iPhone upgrade.
In the Apple keynote it was revealed that the iOS 8 release to the public would be on September 17 with the release of the iPhone 6 and iPhone 6 Plus on September 19. This followed the usual pattern of a new iOS update being released for existing devices just before the new iPhone becomes available.
The iPhone 6 and 6 Plus will be running the new iOS out of the box, and making the iOS 8 download for current devices available a few days before can be quite useful for those considering upgrading to one of the new iPhones. Releasing it to the public on Wednesday gives devices owners a chance to test out the update first and get a feel of what's on offer.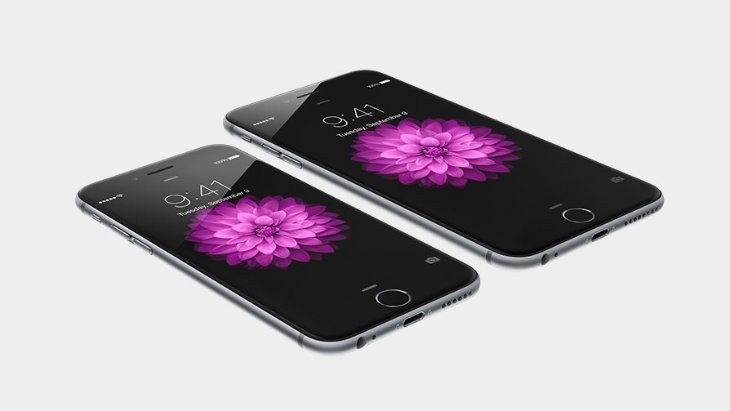 Some iOS device owners may find that there are enough new features and improvements from iOS 8 that they don't feel the need to upgrade to the iPhone 6. Others may decide that iOS 8 alone isn't enough to get excited about, and then will have a chance to try to get the new iPhone when it releases two days later.
Alternatively there will be others who already know that they want the iPhone 6, but getting to check out iOS 8 first will offer the opportunity of getting used to the new features before they get hands-on with their new handsets on Friday. While we wait, you might like to check out our iOS 8 device compatibility list and also our estimate of the approximate release time for the iOS 8 general release on Wednesday.
Are you eager for September 17 to roll around so that you can get to grips with iOS 8? Have you already decided to purchase the iPhone 6? Let us know with your comments.