Samsung Galaxy S6 India availability tipped for first half of April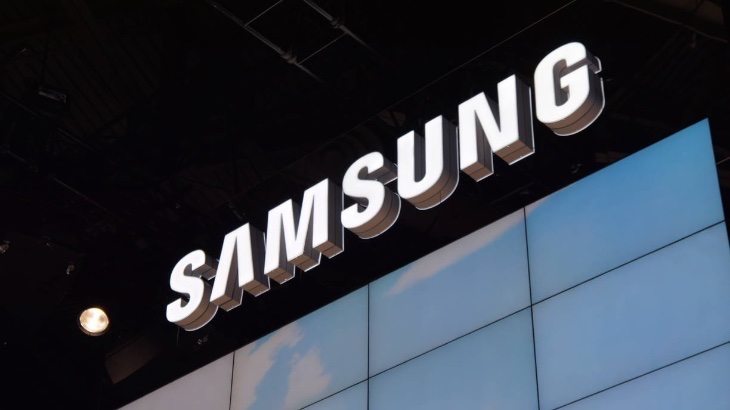 We all know that the new Samsung flagship is coming, but what most of us want to know is a Galaxy S6 release date. Putting two and two together makes it look like the latter half of March is likely for some regions, and readers in India may be wondering about when it will be available there. Now Samsung Galaxy S6 India availability has been tipped for the first half of April.
There has been a multitude of rumors and leaks about this upcoming smartphone, and if you want a summary of what we can expect based on information so far you might like to check out our previous article. The phone is to make its official debut on March 1st at a pre-MWC Samsung event, so there's less than a week to go until we should know confirmed specs and more. However, although we know when it will be announced, we don't yet know when the much-anticipated handset will hit the shelves.
There have been a few pointers though. For example we've previously reported on a possible date between March 24th and March 30th, as this is when Samsung employees have been given a 'vacation blackout.' More recently we've seen news of case arrivals for the phone from March 15th, and although it's speculation this could indicate a release of the S6 from the middle of next month.
Buyers in India will know that new devices can arrive there after availability for some other markets, and now a local news site has said that the Galaxy S6 launch will take place in the country at some point in the second week of April, most likely at the weekend. The same source also says that pre-booking will be available for around two weeks from some time next month. However, there's apparently no such news for India yet about the supposed Galaxy S6 Edge with a curved display.
Pre-registrations for the Galaxy S6 have already begun in some markets. For example we recently reported that Carphone Warehouse in the UK has opened pre-registrations, and to clarify this simply means registering an interest rather than actually pre-ordering the handset. In the US carriers such as AT&T, Sprint and T-Mobile also have early registrations available.
At present nothing is confirmed but all the indicators are very promising that we'll be seeing the Galaxy S6 made available before too much longer. This is one of the major smartphone arrivals of the year and we'll be bringing you news on further developments as we hear it, so do check back with us from time to time.
Are you itching to see the formal unveiling of the new Samsung flagship? Are you reassured that the launch of the Galaxy S6 for India looks set for April? Let us know with your comments.