LG Nexus 2015 design double with specs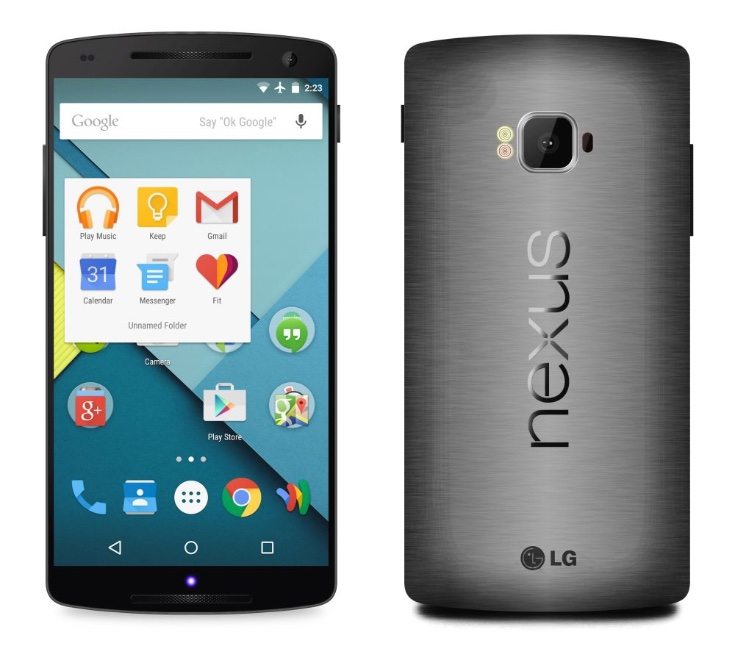 Over the last few weeks there have been an increasing amount of leaks suggesting two new Nexus 2015 smartphones, one from LG and another from Huawei. There have also been several Nexus 2015 renders giving us some tantalizers for the upcoming phone/s. Today we're showing you an LG Nexus 2015 design double that also comes with specs.
A recent report out of Korea suggested that the LG Nexus 2015 could have some kind of 3D camera setup. Following this, just a few days ago the idea of a Huawei Nexus 2015 was also seemingly confirmed. Leaks on specs are in the very early stages, so all we really know about the upcoming Google Nexus is that it will launch running the Android M operating system.
While we wait for more we're looking at the latest renders for a new Nexus phone and these both come from designer Dmitry Stvolov. They are both for a new LG Nexus, and have similar styling with some subtle differences. For example check out the rear camera areas. It's difficult to tell from the images but it also looks as though one has a metal build (shown below article) while the other could be plastic.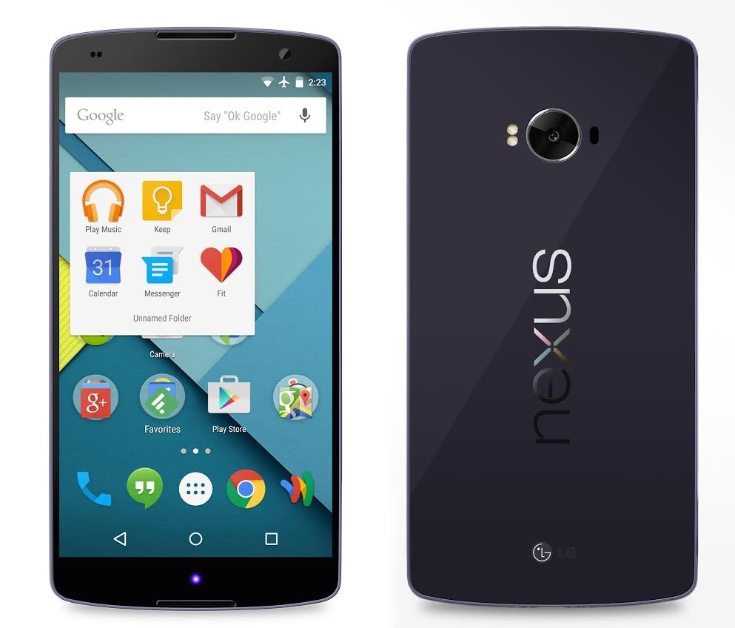 The designer has also provided some specs for his LG Nexus 2015. It's powered by a Snapdragon 808 processor with a 5.2-inch Full HD display, and 3200 mAh battery. On the back there's a 16-megapixel rear camera with optical image stabilization, while there's also a 2-megapixel front-facing snapper. The metallic version features dual front-facing speakers.
The Motorola Nexus 6 hasn't hit the spot with Android enthusiasts as much as the very popular Nexus 4 and Nexus 5, both made by LG. It's a much larger device and has a very expensive price tag. However, these new renders of an LG Nexus 2015 and the accompanying specs seem to be inspired by a return to the more competitive pricing of earlier Nexus handsets. This is something we feel many Nexus fans would love to see with a new Nexus for this year.
You might also like to compare these latest Nexus smartphone ideas with some other recent concept examples (shown here and here). We'd like to hear your thoughts on these new LG Nexus 2015 designs, so do drop us your comments in the box below. Would you like the next Nexus to be similar to one of these? If so, which do you prefer?
Source: Concept Phones