New Microsoft Lumia 950 design shows elegance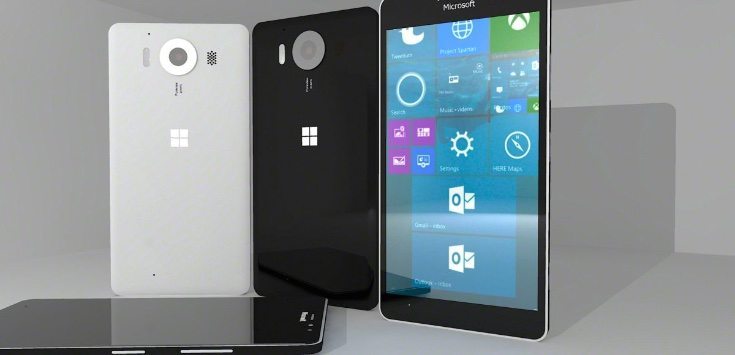 The Microsoft Lumia 950 is a hot topic at the moment and is heading for an October unveiling if rumors are to be believed. The much-leaked Lumia 950 and larger 950 XL version will be the first smartphones to release running Windows 10 Mobile. While we wait for official news we can show you a new Microsoft Lumia 950 design.
To say there's a lot of anticipation for a new high-end Lumia flagship is somewhat of an understatement, and many are looking forward to hearing all of the official specs and more. Recently we showed readers some claimed press shots and specs and then a further leaked image purporting to be of the Lumia 950. However, we should remember that they cannot be verified at this stage.
In the meantime designer Lucas Silva has come up with these Microsoft Lumia 950 prototype renders. Some readers may have heard of Silva before as we're previously shown some other visions from this designer such as this iPhone 6S and also a Microsoft Lumia 840 XL. His idea of the Microsoft Lumia 950 handset shows the rear camera unit encircled by a silver ring and triple LED flash as tipped for the real deal. There's also some slight curvature on the back of the handset.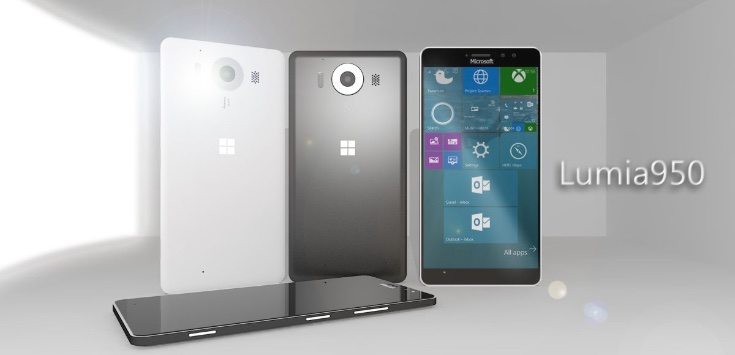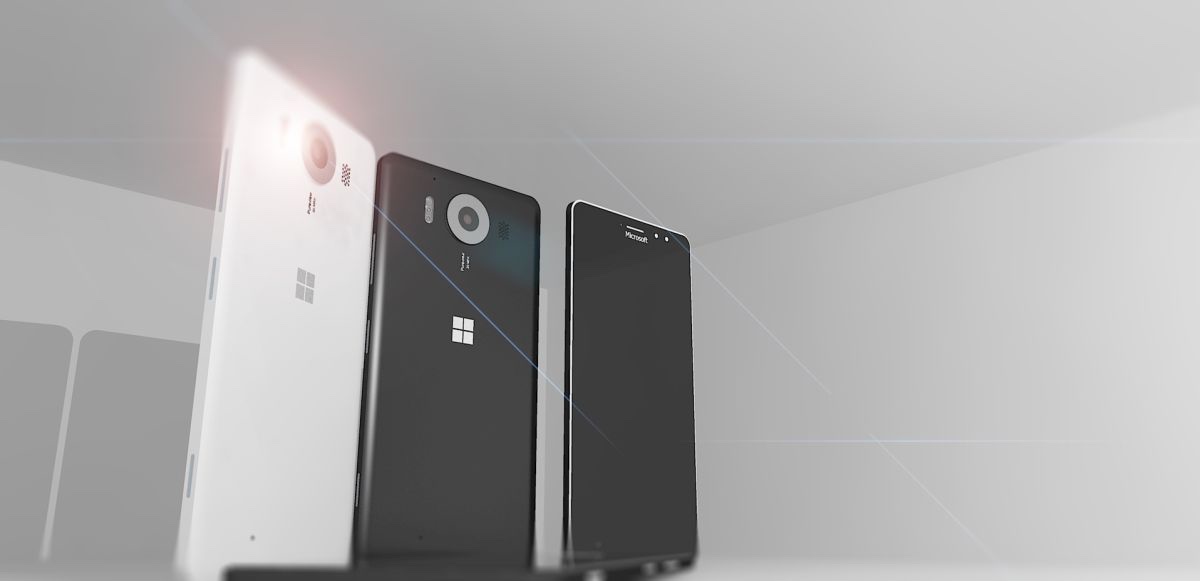 Windows 10 Mobile is evident on the front of the phone, although as Concept Phones points out this is an older version still called Project Spartan. We think this Lumia 950 prototype design shows an elegant looking device with nicely slim bezels, but we wonder what readers feel about it. Drop us your comments in the box below and tell us what you're hoping for with the final version of the Microsoft Lumia 950.