Samsung Galaxy S7 Edge design intro includes specs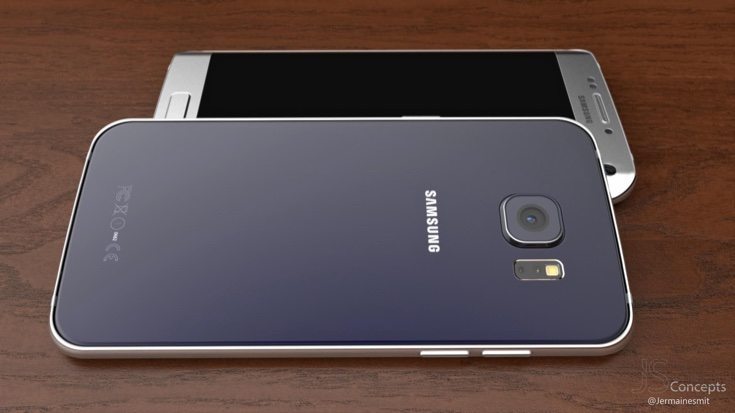 The Samsung Galaxy S7 and accompanying Galaxy S7 Edge are rumored to be heading for a launch in February or March 2016. There are an increasing amount of leaks about these smartphones but and there have also been plenty of concept visions of how they might look. Today we're showing a new Samsung Galaxy S7 Edge design intro that includes specs.
Many of our readers will have heard of the name of concept designer Jermaine Smit, one of the best out there. Recently we shared his concept Galaxy S7 for 2016 and now he has turned his attention to the Galaxy S7 Edge. It's inspired by how Smit thinks the handset will look rather than by how he would envision it, so although it doesn't veer away too far from the S6 Edge there are also some nice touches. For example the Home button is tipped to have straight edges but Smit has given it slightly rounder edges as this is felt to give a better look.
It's certainly a sleek looking handset and we've included some of Smit's images here. We've also embedded a video below showing a better look at this concept design from all angles. The designer has also provided some imagined specs for his version of the Samsung Galaxy S7 Edge. These include a Snapdragon 820 or Exynos 8890 chipset, and a 5.5-inch Super AMOLED display with Quad HD resolution of 2560 x 1440.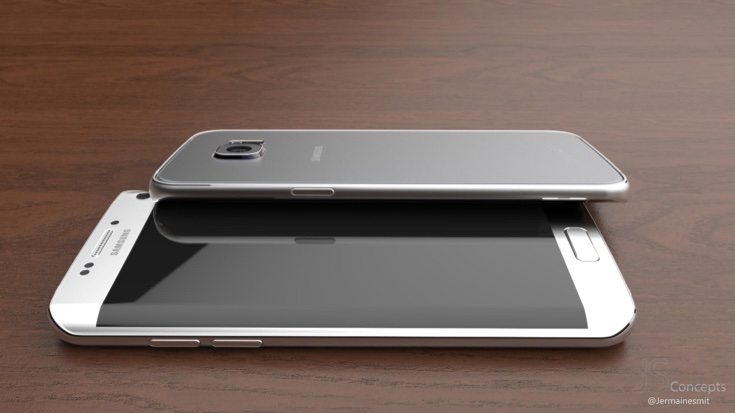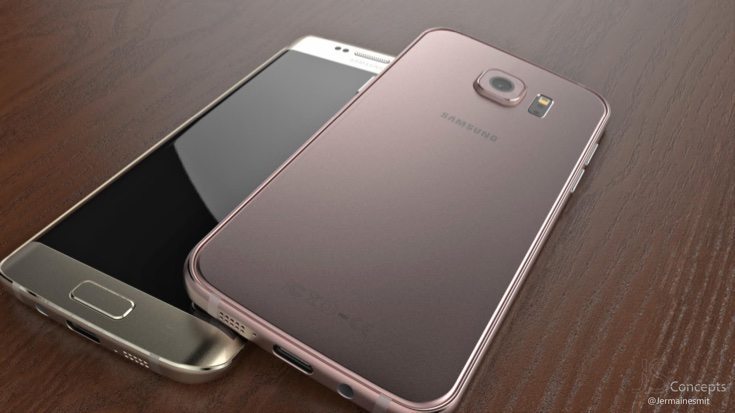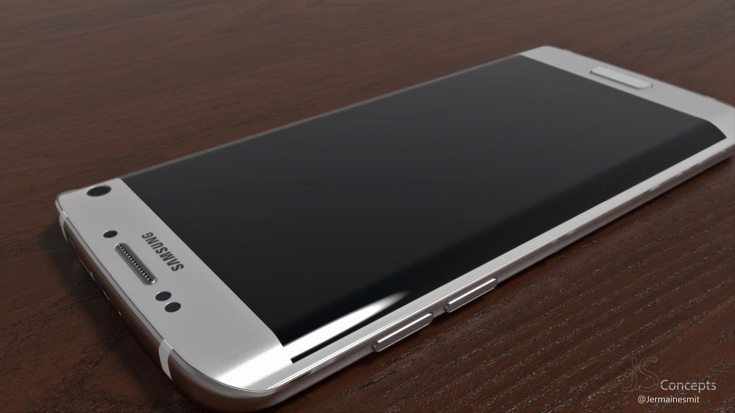 Further specs for this Galaxy S7 Edge include 4GB of RAM and internal storage variants of 32GB, 64GB, or 128GB. It's equipped with a 2750 mAh battery, and of course it's running the Android Marshmallow OS. There's a 12-megapixel rear camera, and an 8-megapixel front-facing camera and the handset is shown in four attractive color options.
If you've enjoyed looking at this concept idea for the Samsung Galaxy S7 Edge we'd really like to know what you think of Smit's latest creation? You might also like to take a look at some previous designs we've shared for this device. You can see some examples here, here, and here and maybe let us know which you think is best by giving us your comments.
Source: Jermaine Smit (Twitter and YouTube)
https://www.youtube.com/watch?v=tbKItV1tcLY://