Samsung Galaxy S7 Edge design with imagined specs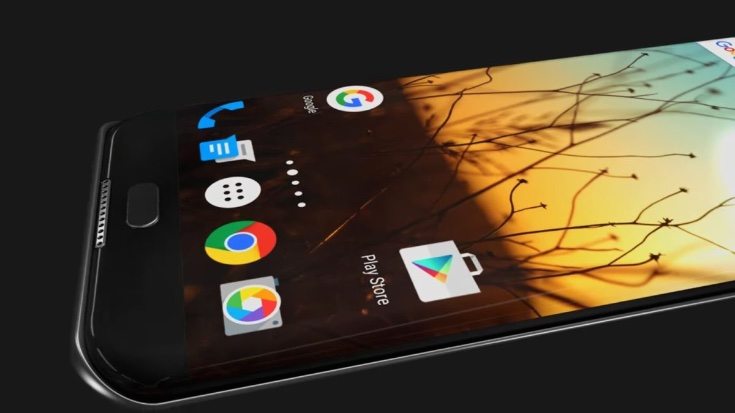 The Samsung Galaxy S6 and Galaxy S6 Edge are popular devices just as we anticipated, but focus is already turning toward the next iterations. There are already growing leaks and rumors about the Samsung Galaxy S7 and while we wait for more we can enjoy looking at renders for the device. We've already seen several ideas, and now this new Samsung Galaxy S7 Edge design comes with imagined specs.
In the last few weeks there has been plenty of unofficial news about the Galaxy S7. Just a few of these have regarded the possibility of two sizes, a magnesium alloy design, and a prospective release in February 2016. Concept designers are already dreaming up their visions for how the Galaxy S7 should look, and this Samsung Galaxy S7 Edge concept comes from SCAVidsHD.
As well as the images we've shown here you can also take a look at a video showing more of this S7 Edge creation below. It's certainly a nice looking handset with a distinctive metal frame, and the camera on the reverse now looking flush. There are curved display edges of course while the physical control buttons look to be a bit larger. It also has metal-accented dual front-facing speakers.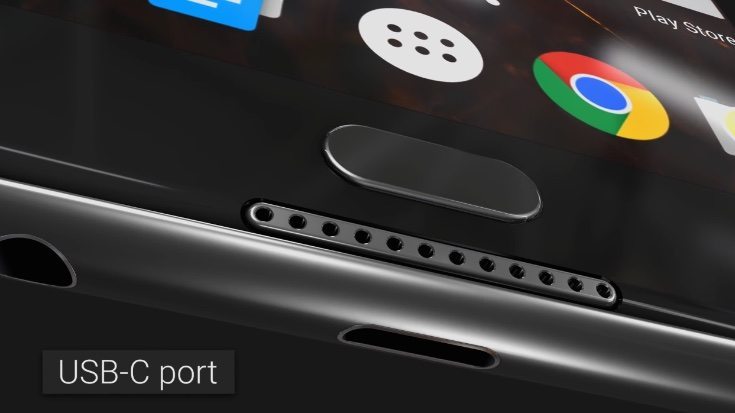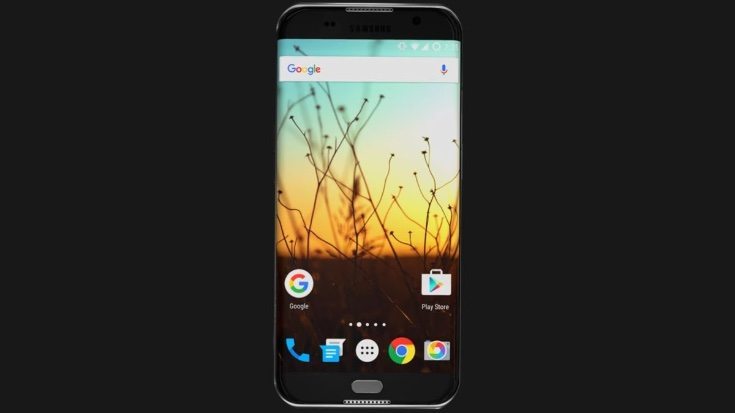 The specs pretty much tie in with leaks so far, such as a Snapdragon 820 processor, Super AMOLED display with 2K resolution, and 4GB of RAM. It's running Android Marshmallow, just as we'd expect, and features a USB Type C port. Further suggested specs are a 21-megapixel rear camera and 8-megapixel front-facing snapper.
If you've enjoyed looking at this concept design you might like to compare it with two other recent renders we've shared of the Galaxy S7 and S7 Edge here and here. When you've taken a closer look at this latest Samsung Galaxy S7 Edge design in the video below we'd like to hear from you. Would you like to see something very close to this for the genuine article when it releases next year?
Source: SCAVidsHD (YouTube)
Via: Concept Phones
https://www.youtube.com/watch?v=Zecs8qdWrho://