LG G5 concept adds future specs and Android 6.1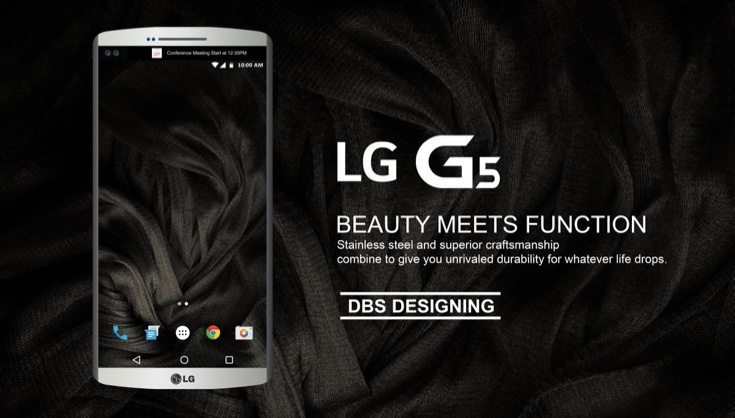 We're getting much closer now to the expected launch of the LG G5 at an event in February, and there have already been plenty of leaks and rumors about the upcoming flagship. The fact that a release is getting nearer hasn't stopped concept designers coming up with their own ideas for the phone. This new LG G5 concept adds some future specs and Android 6.1 to the mix.
The LG G5 is shaping up to be an interesting device, with leaked renders recently emerging, unconfirmed specs, and recently a model number spot in a user agent profile. Designers are still producing their own visions of how they would like it to be though, and this latest LG G5 concept comes from DBS Designing. It's a very sleek looking handset based on a previous LG G Edge concept from the same source.
The imagined specs have been updated, and although they are very desirable they're not realistic for the LG G5. This is especially the case as the anticipated launch of the real McCoy is not too far away. Nevertheless we always like to dream, and this LG G5 concept packs a next-gen Snapdragon 830 deca-core processor, a 5.5-inch IPS Quantum 4K resolution display, and also a secondary display.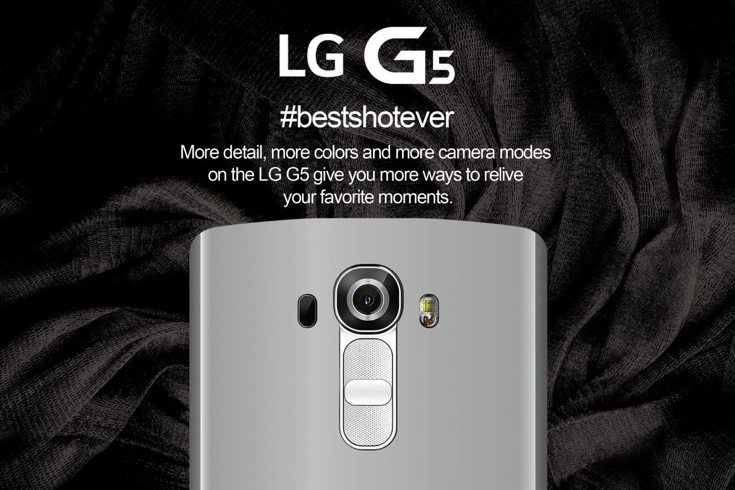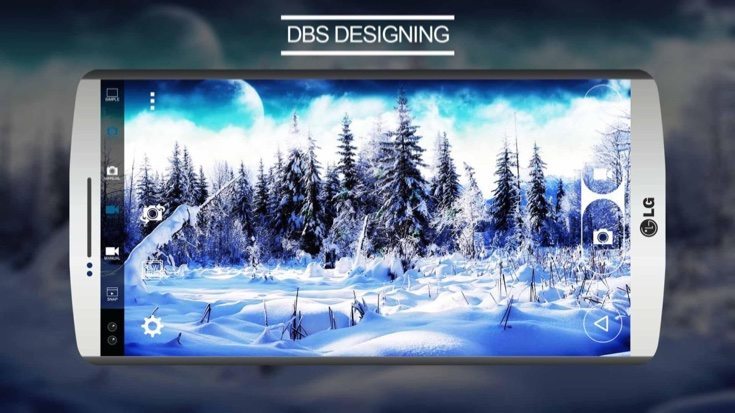 Further specs for this design idea include 5GB of RAM, and 64GB of internal storage that's expandable via microSD to 200GB. There's a removable 5000 mAh battery, a 24-megapixel rear camera with OIS 3.0 and f/1.8 lens, and a 16-megapixel front-facing shooter. This LG G5 concept also features a fingerprint scanner, heart rate monitor, NFC, USB Type-C port, and dual infrared port. It runs the Android 6.1 OS and supports LG PAY.
The selling point of this LG G5 is the camera with one of the images dubbed #bestshotever, with the text "more detail, more colors, and more camera modes." The phone's durability is also highlighted with "superior craftsmanship" noted for the stainless steel build. This LG G5 concept is also described as weather resistant. As well as the images you can see here, we've also embedded an accompanying video below this story so you can get an even better look.
There's no doubt that this LG G5 is a very glossy looking, premium handset, and the specs are certainly appealing even though on the optimistic side. We're interested to hear what you think though, so why not send us a comment on this new LG G5 concept idea.
Source: DBS Design (Facebook and YouTube)
Via: Concept Phones
https://www.youtube.com/watch?v=yqc-EhbzBv4://