iOS 7 new Siri and quick reply features imagined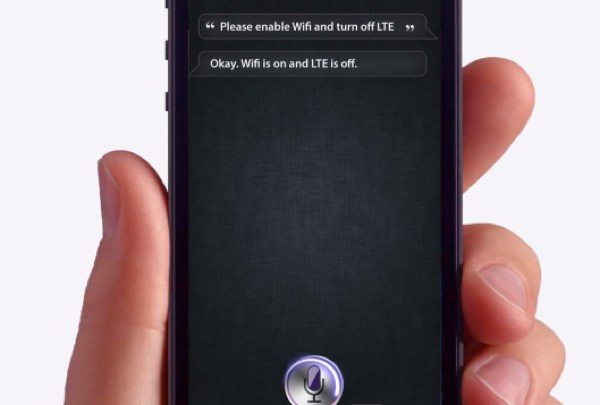 We are not far away now from WWDC 2013 where we are hoping to see the first introduction iOS 7, the next major mobile operating system from Apple. It's believed the iPhone 5S will be running iOS 7 when it releases and so many people are interested in new features that could be used in the upcoming OS. Today we have a video for you to view showing new Siri and quick reply features that have been imagined, as well as a few more.
The next iPhone is expected to release in the fall (see more here) and we have already shown quite a few concept videos of possible new features for iOS 7, some that seem more likely than others. Apple design guru Sir Jonathan Ive is involved in developing the new iOS and it seems that Apple is steering away from the old skeuomorphic design to a flatter more industrial look. It remains to be seen how this will go down with Apple device enthusiasts.
This latest concept comes from Christian Lue and Ran Avni and appears in a nearly 3-minute video that you can see below this story. It shows new panorama backgrounds and a useful quick reply feature as well as Music App action menus. One aspect we thought particularly useful was new additions to Siri so that for example users could ask Siri to upload the latest photo taken on Flickr or enable WiFi and turn off LTE.
There are also redesigned Thumbnail Icons for folders shown and a look at Settings changes and overall we think some of the ideas would be welcomed by iOS device users. If you check out the video below this story we'd really appreciate it if you'd come back to us and tell us your thoughts on this latest iOS 7 concept by sending in your comments. Is any aspect in particular something you'd really like to see on iOS 7?