iPhone 5S undesirable inclusions and color hint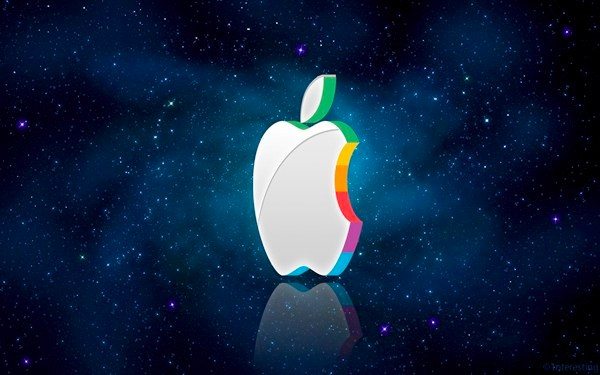 The next iPhone is likely to be called the iPhone 5S or 6 and is being widely discussed at the moment with the tech airwaves rife with rumors, leaks and news about the device. We've been bringing readers plenty of information, and today we have heard of a new components leak that hints at another color option. We also thought it would be good to take a look at undesirable inclusions for the iPhone 5S or 6.
We think the next iPhone is likely to be the iPhone 5S with an iPhone 6 due in 2014, and so for consistency in the rest of this article we will refer to it as the iPhone 5S. Although plenty of people hope that a new iPhone will debut at WWDC next week that seems unlikely, and we think it is more plausible to arrive later in the year. We feel that WWDC is likely to see the introduction of iOS 7 though, and the upgraded operating system will be running the next iPhone. You may want to look at our recent iOS countdown here where we rounded up much of the available information about the next operating system.
Previously we told how some internal components claiming to be from the iPhone 5S had emerged. These leaked components included colored SIM trays that suggested more color options for the next iPhone, and later we heard of further rumors suggesting that Apple could be adding green and gold to the usual black or white iPhone models. Now a further leak of components has come to light that reinforces the likelihood of this.
Images from Chinese website Weibo via NoWhereElse show what are said to be corresponding parts from the iPhone 5S, iPhone 5 and iPhone 4S. The parts alleged to be for the iPhone 5S are clearly a different color to previously and show a gold variety of iPhone could be coming. Another thing the images imply is that the iPhone 5S is unlikely to vary in any significant way from the current iPhone internally, as the parts shown are very close in appearance to those in the iPhone 5. You can see one of these images below.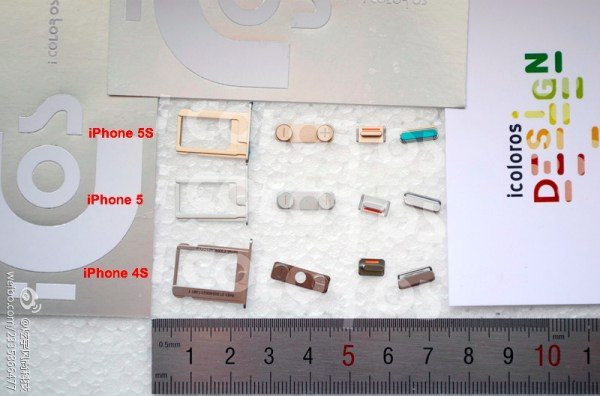 Apart from this color spot we have been asking readers for some time what they would like to see for the iPhone 5S, and many wishes have been expressed in comments you have sent to us. However, what about an alternative stance on this, instead suggesting undesirable inclusions that Apple enthusiasts will NOT want to feature on the iPhone 5S.
These iPhone 5S undesirables include a cheaper plastic casing, and we feel that this is not something most iPhone fans will expect or hope for. However, we did write yesterday about the likelihood of a budget iPhone appearing this year and some leaked images that claimed to show the phone with a plastic build. It looks possible then that there could be two models of the next iPhone, a low-cost plastic version and a standard iPhone, hopefully with metal casing.
Other things that iPhone users would not like to see include touchless controls, undeveloped and untested apps and features (Apple Maps anyone!) and a short battery life. We're not sure how iPhone owners would feel about touchless controls, similar to how the Samsung Galaxy S4 has gesture controls, but it would be interesting to hear from you about this. Also one thing that iPhone owners sometimes complain about is the short battery life of current iPhones, and so it would seem a no-brainer that Apple should introduce a larger battery capacity.
We would love to hear from our readers about the iPhone 5S. How do you feel about touchless controls? Would you like to see further color options as suggested by the components leak? What do you not want to feature on the next iPhone? Let us know with your comments.