iPhone 5S release woes and new alleged parts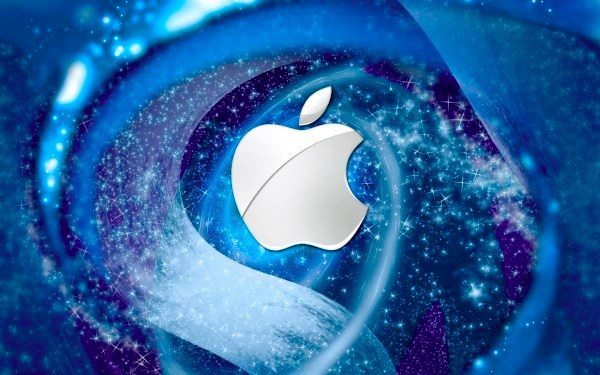 The Apple iPhone 5S is the subject of a lot of debate right now with mixed leaks, rumors and news regarding the device. One of the things we are asked most regards a release date for the next iPhone, and unfortunately it looks as though it may now not appear until October, as some release woes appear to be hitting the device. We also have some further news for you today regarding some new leaked parts, purporting to be from the iPhone 5S.
As we said in our introduction there has been a lot of speculation regarding the release date and even the name of the next iPhone. We feel it is most likely to be dubbed the iPhone 5S although many people are also referring to it as the iPhone 6. Similarly the release date is a moveable feast. At Phones Review we have always advocated the idea of a release date around September, around a year from the launch of the iPhone 5.
However, this hasn't stopped many hoping that there might be news of the iPhone 5S at Apple's WWDC event next week. We feel this is only a very remote possibility though, and until today we were still expecting a September release. Now a new report suggests that the release may be later than we anticipated.
Barron's reports that analyst Glen Yeung of Citigroup stated that there are production difficulties with the iPhone 5S, and it is now unlikely to be available in early September. Yeung said that this was when Apple had expected to introduce the iPhone 5S, but it is now thought that the new phone will not be ready until at least two to four weeks after that date. This delay is possibly because of an issue with the displays for the next iPhone, and so it may not launch now until October.
Similarly Yeung also said in the research note that the iPad Mini 2 with Retina display is the subject of production difficulties and will not see a release until Q4, although this is around the time that we expected the new smaller iPad anyway. Obviously none of this is confirmed, and as Apple has never announced release dates for these devices we cannot say these are true delays. However, there may be plenty of people who were hoping to see the iPhone 5S in early September who may have to wait a bit longer than anticipated.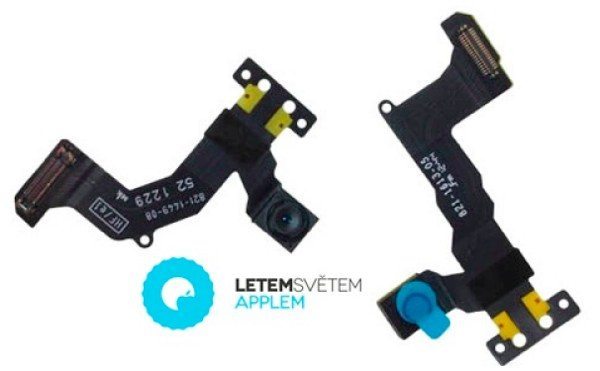 In further news we have brought readers several articles now regarding leaked components for the iPhone 5S, and now some new images have appeared. These claim to be of the front camera and home button of the next iPhone although the home button looks dissimilar to another apparent home button leak from a few months ago. We often find that in the last few months before the release of a major new device we see more and more component leaks, and that appears to be the case now for the iPhone 5S.
These images were leaked by LetemSvetem AppleM (translated) but at the moment we have no way of verifying whether these parts are the real deal or not. You can see one of the images above, which claims to be of the front camera. We also told recently how other leaked components suggest that further color options will be offered for the iPhone 5S.
It looks as though iPhone 5S news will continue to flood in thick and fast until it is actually introduced, and we shall continue to keep you informed as we hear further developments. While we are all waiting you may be interested in an earlier post about an interactive concept version of the iPhone 5S running iOS 7.
Are you waiting for the iPhone 5S? Are you happy to wait until October to get your hands on it if this latest news turns out to be accurate? Let us know with your comments.