HTC One Watch concept wants smartwatch victory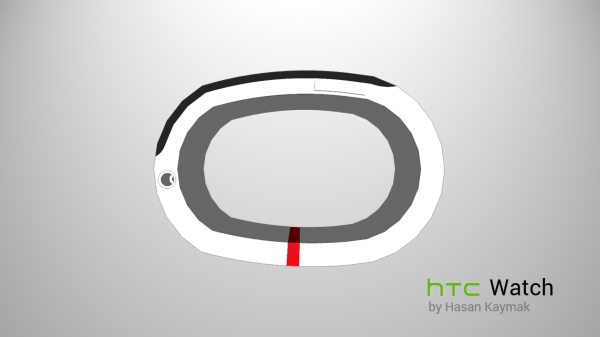 It seems like smart watches are becoming ever so popular, a new accessory to accompany a smartphone is what all major firms want to produce.
There are a few smartwatches that catch everyone's attention the most; these include the Apple iWatch, Sony SmartWatch 2, Samsung Galaxy Gear and the new Google Gem hopefully launching with the Nexus 5. If these were not enough another one wants to be added to the mix.
Say hello to the new HTC One Watch concept, on paper this is much bigger than any of the others mentioned above. The iWatch for example is expected to come in two variants, one with a 1.3-inch AMOLED display and another at 1.6-inches.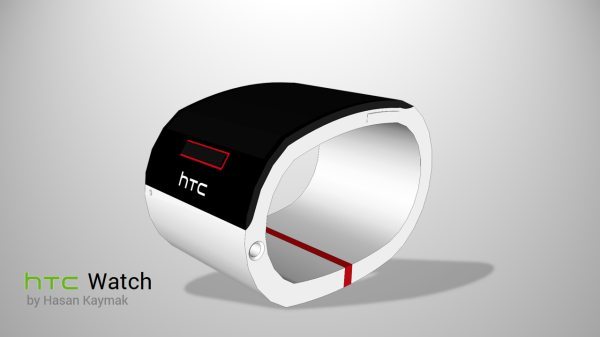 We will not go into great detail about the other smartwatches, just click on the relevant links above to learn more about them.
The new HTC One Watch concept created by Hasan Kaymak looks fantastic; some may say it is a little too big. No sizes were mentioned but just looking at the renderings we have to say the edge-to-edge display will have to be between 2.5 to 3-inches diagonally.
On the top of the front display you will see a little hole, so we are guessing this is the camera or microphone, and it comes with a good set of speakers and if HTC have anything to do with it they will add BoomSound technology. Hopefully the material is lightweight, so something like carbon fiber will do just nicely.
Would you prefer the HTC One Watch or the iWatch, SW2, Gear or the Gem?