iPhone 6 design carries Beats logo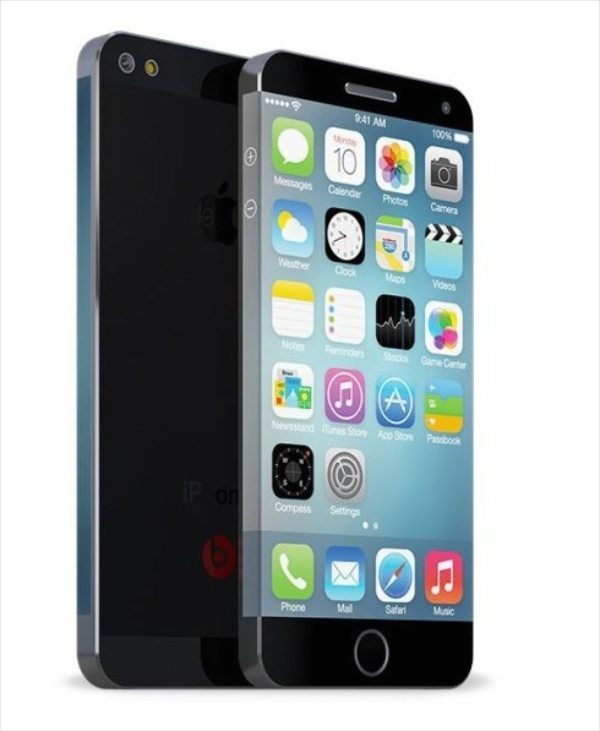 We're hearing all sorts of leaked iPhone 6 specs and features as we get closer to its expected release in fall, but as usual Apple will keep it a closely guarded secret, so none of us will be sure what it offers until the official launch. One thing we've already seen plenty of is concept ideas for the next iPhone, and these can give us some appealing tasters for what could be offered. Today we have an iPhone 6 design that carries the Beats logo as a further twist.
Apple recently acquired Beats Electronics and we've already seen a render of Apple iBeats headphones with an iWatch as a tantalizer of things to come. This latest concept design of the iPhone 6 was designed by Radek Latarski and the Geekanaid Agency and has the Beats by Dre tagline.
This iPhone 6 vision could be a very appealing prospect for some, and a few imagined specs for it are also provided. It uses an Apple A7 64 bit processor with the M7 coprocessor, a new Lightning port, and looks to have a display size of around 5-inches. One of the images also states 4K Ultra HD, although it's not clear whether that's the resolution for video capture or the display, although the first seems most likely.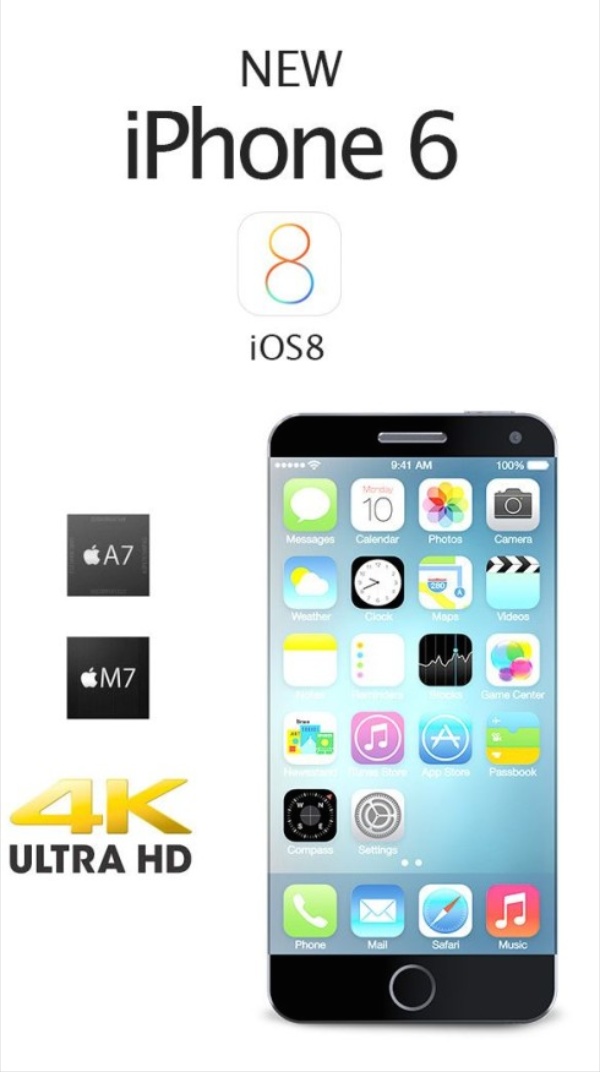 In another of the images provided we can see that the display wraps around the sides of the handset, and the phone is running iOS 8 as we would expect. Of course the user also gets treated to Beats Audio technology on this iPhone 6. We've shown just a few of the images of this iPhone 6 design here and you can see more at the source below.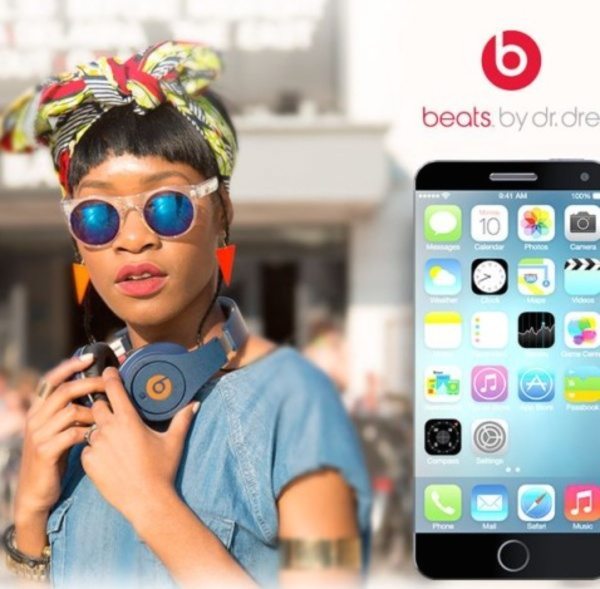 As for the real iPhone 6 this is rumored to be coming in two different sized models, one with a 4.7-inch display and the other at 5.5-inches. There have been recent suggestions that the larger of the two will feature optical image stabilization, and we've also heard a rumored release date, and most recently leaks of some components. You might also be interested in a recent video mockup of an iPhone 6 model running iOS 8.
One thing we can be sure of is that we're likely to see many more leaks on the real Apple iPhone 6, as well as concept ideas, before the phone is finally introduced. What are your thoughts on this latest iPhone 6 render brandishing the Beats stamp?
Source: Behance
Via: Concept Phones