Upcoming phones in India for 2014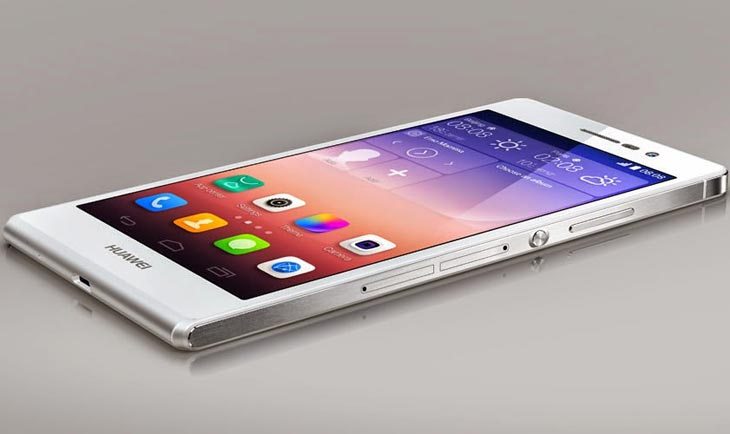 There's some amazing upcoming phones in India set for release in 2014, or even just launched that would be perfect for all types of users. In this article we'll name some of these smartphones and some will be obvious, even if a few are currently unannounced.
Upcoming phones in India as of July, 2014 – Apple's iPhone 6 might not be official yet, but you can almost guarantee the new handset will be revealed in 2 months time. Others on our upcoming list include Samsung Galaxy S5 Mini, LG G3, Xiaomi Mi 3, Sony Xperia T3, Huawei Ascend P7, Oppo Find 7, and LG L65.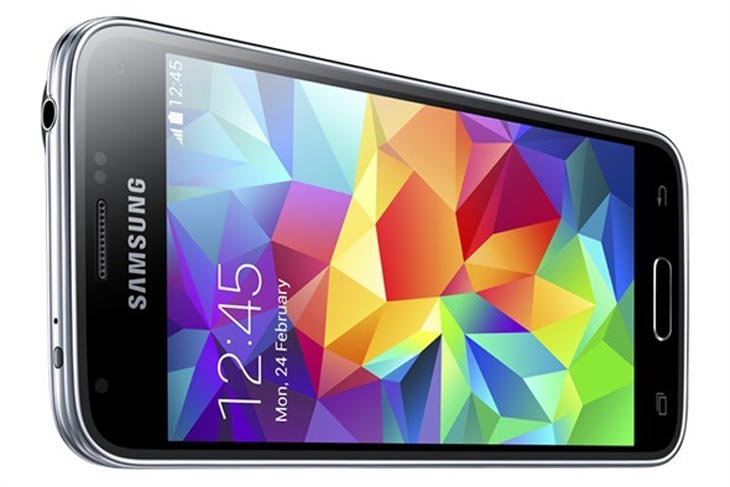 Other than the iPhone 6, the most expensive handsets on this list are expected to be the LG G3 for around Rs. 62,000, the Ascend P7 for Rs. 37,499, and the Oppo Find 7 for around Rs. 38,000.
The devices mentioned above are the most popular upcoming phones in India and just a small selection from many more expected in 2014. This page on Infi Beam is listing many more handsets as "coming soon" and these include the Sony Xperia C3 Dual, HTC Desire 616, Xolo Play 6X 1000, Xolo Q500S IPS, Micromax Canvas Win W121, Xolo Q1011, Spice Smart Flo Ivory2 (Mi-423), Samsung Galaxy Grand Z, and Karbonn Titanium Octane among others. Take a look at the full list through the above link.
What mobile phone are you waiting to see release in India? It's worth noting that some of these handsets might have just released, so leave a comment below with what handset will be your next purchase, especially if it's from one of those mentioned above.