iPhone 7 release realism, miss the 6S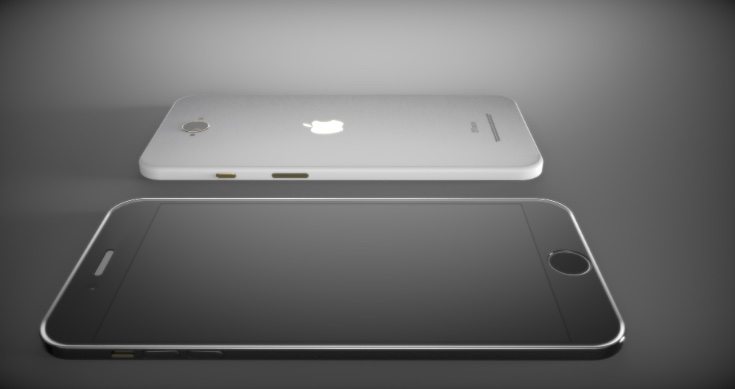 Some smartphone enthusiasts may have been hoping for news on new iPhones at Apple's recent WWDC event, but we never expected that to happen. We did hear more about iOS 9 though, and there are already plenty of rumors circulating about the iPhone 6S launch later this year. However, we wanted to take a moment to think about iPhone 7 release realism and missing out the 6S.
Although some are referring to the next iPhone/s as the iPhone 7, patterns of earlier releases suggest that it will be called the iPhone 6S this year with an iPhone 7 not due until 2016. This makes sense considering previous iPhones, ie. iPhone 4, iPhone 4S, iPhone 5 (and 5C), 5S, and then iPhone 6 and the Plus version last year. We've already seen plenty of concept ideas and specs for the iPhone 6S and iPhone 7. We've shown a couple in the images you can see in this article, and you can read more about them here and here. However, until Apple makes the new iPhone for 2015 official, none of us really know the specs and features it will offer or how it will look.
It's widely anticipated that the next iPhone will release in September, but we wonder if Apple should just skip the iPhone 6S and produce the iPhone 7 instead. Generally the 'S' versions of iPhones are incremental refreshes, and many people see these as inferior to the next 'full number' versions. Calling the device the iPhone 6S could therefore already deter some from purchasing this device, as they may be tempted to wait instead for an iPhone 7 release.
Certainly at Phones Review we always find that there's generally less interest in the 'S' versions of iPhones, as not so much is expected from these releases. Therefore it makes sense for Apple to buck the trend and instead come up with something truly groundbreaking for an iPhone 7 this year. This would be more credible than another minor upgrade, and although Apple mixed the design up a little with the iPhone 6 and 6 Plus, a whole new look would still be appreciated.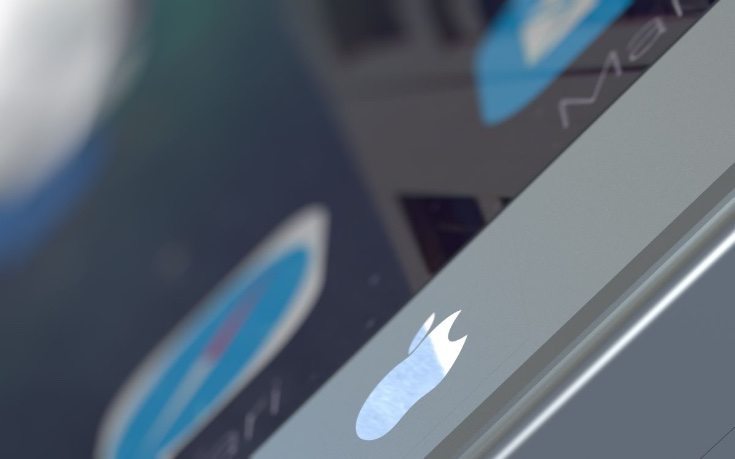 It's also the case that many feel that Apple is now lagging behind the major Android smartphones as far as specs are concerned. Recently for example, we reported on news that Apple is looking into possible bezel-free displays for future iPhones and this would make it easier to implement a Full HD display and Quad HD resolution in the future. However, a growing number of current Android handsets already sport Quad HD displays. There have also been further unconfirmed specs reported, for example rumors that the next iPhone may move up to 2GB of RAM but some Android phones are now releasing with 4GB of RAM.
Therefore we feel that Apple's best option would be to deliver a new highly upgraded version of the iPhone this year and move straight to the iPhone 7. Obviously this would be running iOS 9, and many want to see an upgraded processor, big improvements for the cameras, and a far better battery performance as well. By dubbing the next iPhone the iPhone 6S, we're already expecting to be slightly disappointed that it won't be as radically improved as we hope for.
Summing up
We feel we can't be the only ones who think that it would be a realistic idea to move directly to the iPhone 7 and dump the idea of an incremental iPhone 6S. Certainly coming up with two sizes for the iPhone 6 was a good idea, but much more progression still needs to be made for Apple to stay in the race. We don't want to feel when the iPhone 6S is announced that it's a nice enough upgrade. Instead we want to be completely wowed by the new iPhone, so please make it the iPhone 7 and bring us something trailblazing. Would you like to see an iPhone 7 release instead of an iPhone 6S this year? What do you think Apple should come up with in the way of advancements for the next iPhone?