Samsung Galaxy S7 tipped features summary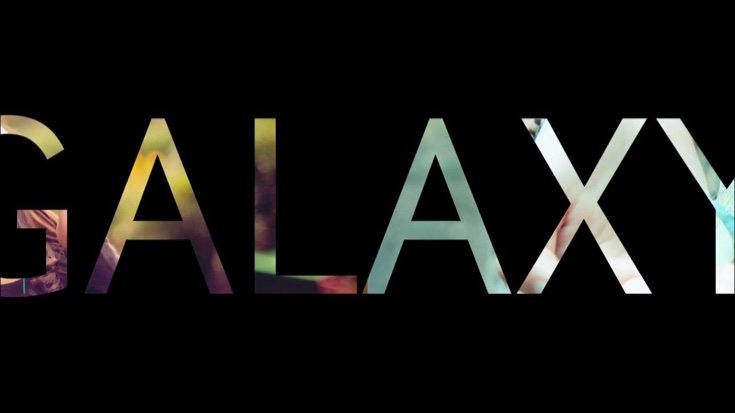 There's already plenty of interest in the Galaxy S7 and we've reported on much of the leaked information and rumors about Samsung's next flagship so far. However, this has been spread out over time so we thought that some readers would appreciate a Samsung Galaxy S7 tipped features summary.
There have been growing signs that the Samsung Galaxy S7 could release a little earlier than the usual Galaxy S flagship. It could be on the shelves as early as February next year, although of course nothing is official at this stage. A convenient way of getting the latest news about a device is with a video, and Phone Arena has just posted a new video that neatly rounds up some of what's expected with the Galaxy S7 in 2016.
We've embedded the video below for your viewing delectation, and the first aspect discussed is the build of the phone and the rumored magnesium alloy frame. The summary moves on to talk about the display sizes of both the Galaxy S7 and Galaxy S7 Edge, before continuing on to the Snapdragon 820 and Exynos 8890 chipsets that are believed to be powering the S7. Both of these are performing well in benchmark tests so the signs are promising.
Other areas covered in this features roundup are the cameras, and then the pressure-sensitive display technology (similar to the 3D touch used in Apple's iPhone 6S). The final aspects mentioned are the very likely USB Type-C connector, and something we reported on a few days ago, the rumored return of microSD storage expansion. The latter would certainly be a huge hit with fans of the line.
We've outlined the various points covered and there are more details when you watch the video. As well as this we've included links to our earlier articles on some of the aspects mentioned for fuller information. When you've taken a look at the Samsung Galaxy S7 tipped features in the video below we'd like to hear from you.
Which of these rumors and leaks would you most like to see come to fruition with the Samsung Galaxy S7? What's on your own wish list for the smartphone?
Source: Phone Arena (YouTube)
https://www.youtube.com/watch?v=87CMuVfV8Lg://