iPhone 6 design concepts for Apple consideration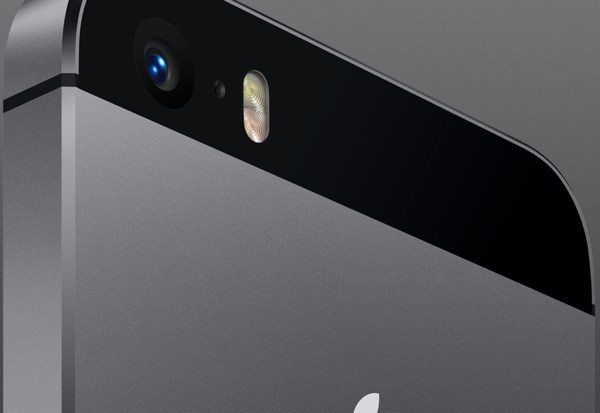 It doesn't take long after one iPhone releases before we're already looking ahead to the next one, and that's also the case with the newly released iPhone 5S and the iPhone 6 that's due next year. Today we have some of the best iPhone 6 design concepts for Apple consideration.
Apple iPhone 6 specs are already being rumored and debated. For example we've already heard of the possibility of a sapphire crystal touch screen, a liquidmetal build and Samsung being involved again in the processors for the next premium iPhone.
However, we often hear people say they'd like to see a completely new look for the iPhone, and it would undoubtedly be a popular move if Apple were to completely revamp the design for the iPhone 6. We've already seen plenty of iPhone 6 concept designs and today have selected some of the top ideas. We'd like to know if you'd like any of these iPhone 6 concepts to become reality?
Simply click on the links to our previous articles if you want to see more about any particular concept. Concept number one that you can see directly below was inspired by the iPad and has a larger 5-inch display that we think many would like to see. It's a sleek metallic design with a slight tapering in thickness, becoming slimmer towards the bottom of the device.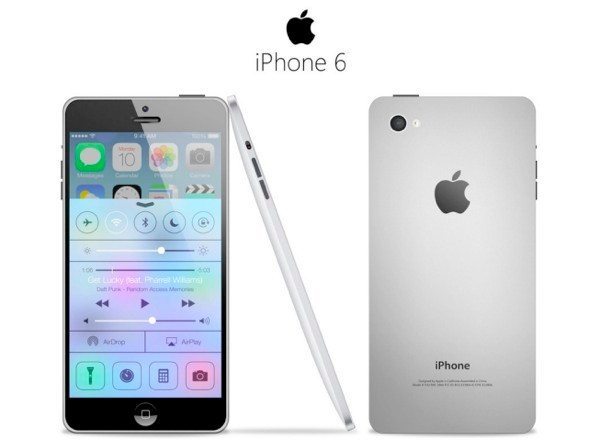 Concept number two that you can see below also looks like it has a screen size of around 5-inches and has a beautiful edge-to-edge display. It looks incredibly slim, but the best part of this design simply has to be the amount of screen real estate taking up virtually all the frontage.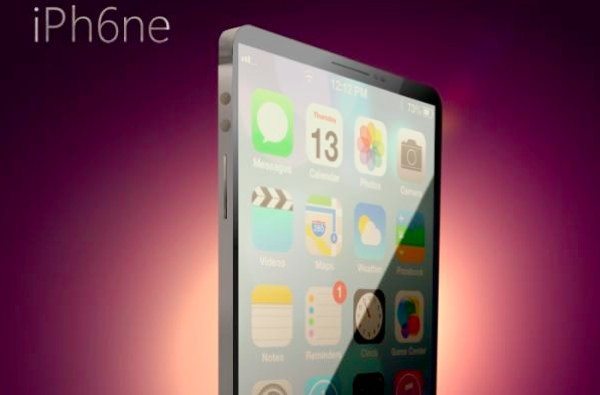 The third concept (directly below) shows an iPhone 6 based on the new cleaner looking iOS 7. This has a glass front and back, is very thin, and as you can see is also very minimalistic, although some might feel it's stark. It has anodized aluminum sides and the display has rounded edges. There was also a very impressive specs sheet imagined for this concept, but will this design simply be a step too far?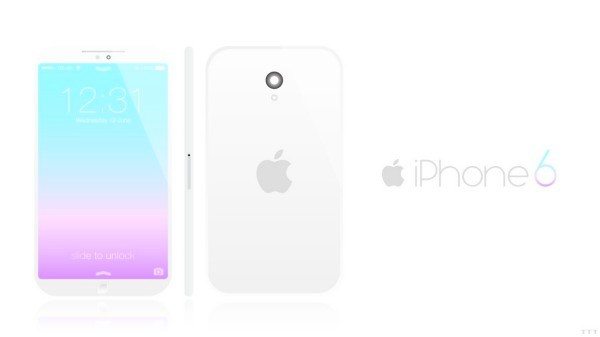 For something really different, this next idea might appeal. Concept number four has a wraparound 6.1-inch edge-to-edge display where the wraparound effect can be turned on or off. Envisioned specs for this one include an A7X processor, and we feel this design is certainly a step in the right direction if Apple really wants to push the boat out and offer something different.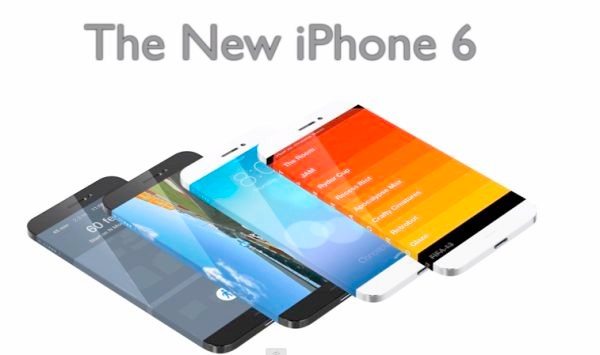 The next concept is one we haven't shown before and is based on the previous idea. Concept number five comes from DeviantArt member Danlosant who has dubbed it the iPhone 6 Infinity. This is a very appealing design that we find simply stunning, but what about you?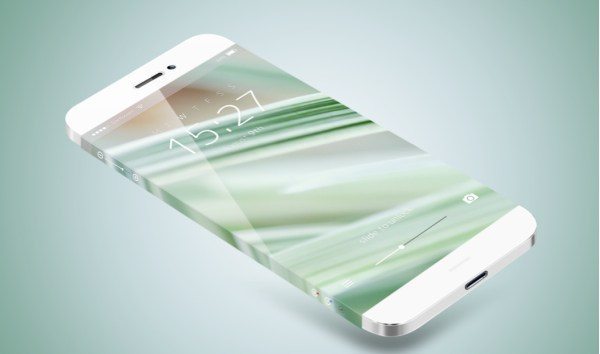 Finally another concept design that we've not seen before comes from Heo Leo on Yanko Design. Concept number six below has a more curved look to the iPhone renders we usually see and measurements of 67.8mm x 139.6mm x 7.5mm. The designer has based this concept on current Apple device trends, so it's thinner, made of aluminum with chamfered edging, and has a 4.9-inch display.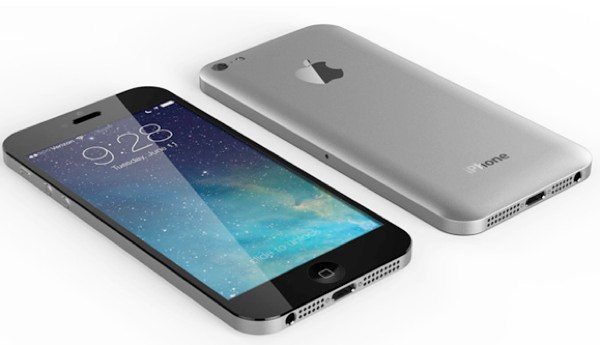 That concludes our offerings of some of the best next-generation iPhone concepts we've seen so far, but no doubt we'll see many more before the iPhone 6 release next year. We'd really like to hear your opinions on these concepts? Would you like to see the genuine iPhone 6 look like any of these? If so, which design is your preference and why?