iPhone 6 rumors reach frenzy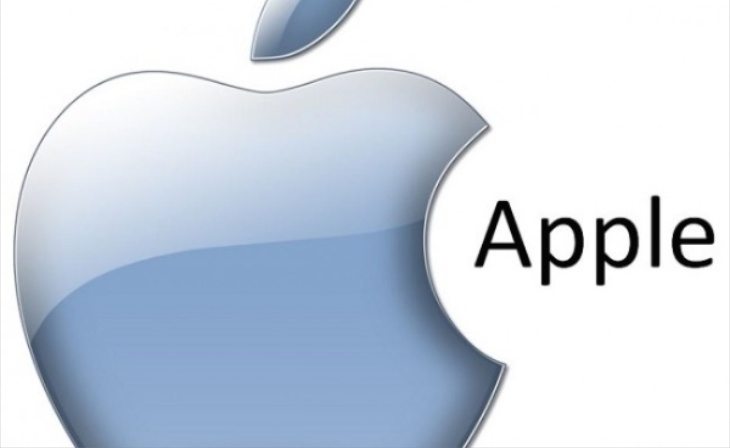 The iPhone 6 is the topic of much discussion ahead of its big reveal at the Apple event tomorrow. Over recent weeks and months we've reported on many of the leaks regarding the next iPhone, and excitement has been mounting. The speculation is still coming in, and ahead of the official unveiling the iPhone 6 rumors now reach a state of frenzy.
Part of the reason for the amazing amount of hype about the new iPhone 2014 is the secrecy surrounding the smartphone and the way that Apple itself keeps very tight-lipped about its new devices. In fact the Apple machine is great at whipping up a huge amount of interest by saying nothing at all. Those in the tech world, as well as consumers, may already feel we know much of what the next iPhone will offer. However it's really the case that none of us will actually know until the Apple keynote tomorrow.
At the beginning of the month we wrote about anticipated iPhone 6 specs, with one of the most widespread rumors surrounding two different model sizes. In the last few days there have been still more leaks and rumors. For example there has been talk concerning a one-handed operation mode for the next iPhone, possible battery details, and images said to be of a working iPhone. For those more interested in other devices there have also been reports reports that an iPad Air 2 (iPad 6) may also be revealed tomorrow, along with the much-rumored iWatch.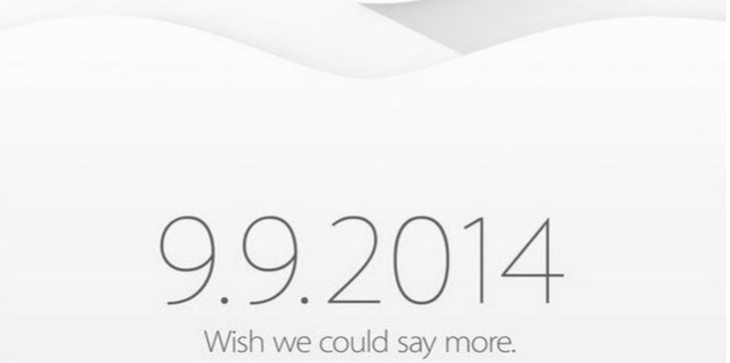 The amount of leaked info, with nothing being actually confirmed by Apple, acts as fuel for further speculation. It serves to increase expectations for the iPhone 6 and also for iOS 8 before its public release. This general enthusiasm is added to by the fact that the amount of new devices that Apple introduces each year is limited, unlike some other major manufacturers who churn out new devices at every turn.
While we get swept along in the tumult of anticipation it's worth pointing out a possible downside from this increase expectation. It means that Apple really has to live up to the hype with the iPhone 6, otherwise its secrecy approach could backfire and lead to disappointment. Tomorrow we'll finally know everything about the iPhone 6, and we can judge for ourselves if Apple has got it right. If you'd like details of the Apple event live countdown page where you can also see live video streaming of the keynote, head here.
Are you eagerly waiting to find out about the new iPhone and more tomorrow? What do you think about the way that Apple manages to build the hype for its new devices, and have you been pulled in to the buzz surrounding the iPhone 6 event? Let us know with your comments.