Samsung Galaxy S5 vs iPhone 6, innovation prevails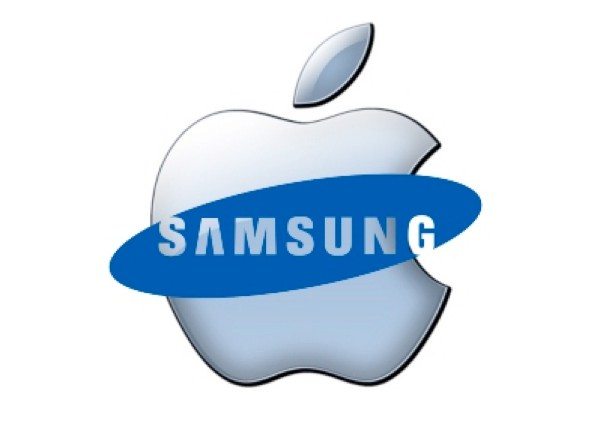 As we head towards the winter months, attention is already turning to next year's smartphones. Once again Samsung and Apple are likely to dominate the market, so today we're looking ahead to the Samsung Galaxy S5 vs. iPhone 6 and the innovation that these may bring to the table.
This year's Samsung Galaxy S4 and iPhone 5S continued these lines of flagship devices, with the lower cost iPhone 5C also arriving. The popularity of these devices doesn't appear to be diminishing and so both the Galaxy S5 and iPhone 6 are likely to be in big demand when they arrive in 2014.
Obviously nothing about these devices is official so far but it's interesting to think about what they may offer. News, rumors and leaks are already surfacing about possible inclusions to these smartphones.
For example, just recently we've heard about an improved 16-megapixel camera for the Galaxy S5 as well as a 64-bit processor, and only today we informed readers that Samsung says it will be releasing some smartphones next year that feature 506 ppi display panels.
We've also previously heard of an eye scanner possibility that sounds rather intriguing. As well as all this, recently there have been rumors that rather than a new aluminum build, the Galaxy S5 is likely to retain a plastic build but with the new faux leather reverse as seen on the recently released Galaxy Note 3.
For the iPhone 6 there's a lot of talk about the display size being increased and also it looks likely that the use of sapphire glass could be extended to the display and not just the home button and camera lens protection. An Apple patent has also suggested the possibility of liquidmetal being used in the build, and another prospect could be an Apple A8 20nm processor.
Earlier we also told how one analyst predicts that Apple is ready for multiple iPhone launches in the same year, with iPhones being more quickly refreshed. Although the iPhone 5S offered new color options this year, the overall appearance barely changed so it would be nice to see Apple come up with something completely new for its premium iPhone design.
At this stage it's an open game but it will certainly be interesting to see whether it's Samsung or Apple that come up with the most innovation and hopefully some groundbreaking ideas. One thing we can be sure of is that Android and iOS device fans will both be looking forward to some real advances and original touches.
Are you already anticipating the Samsung Galaxy S5 or Apple iPhone 6 release next year? What is your preference of these two lines of smartphones, and what new iPhone 6 or Galaxy S5 specs and features would you like to see?